Barry Manilow 'Marries His Manager Garry Kief In Secret Ceremony'
9 April 2015, 07:27 | Updated: 2 November 2017, 15:29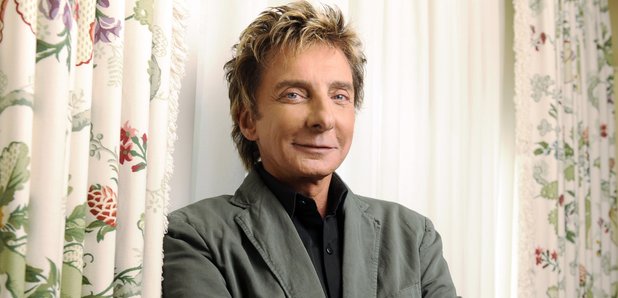 Legendary singer Barry Manilow has reportedly married his long-term boyfriend, according to reports.
Legendary singer Barry Manilowhas reportedly married his long-term boyfriend and manager Garry Kief, according to reports.
"It was a surprise," a friend of the couple says of the wedding, which was held at Manilow's Californian home and attended by "20 to 30 guests" who had been told they were attending a "lunch."
The couple chose to keep the wedding completely private and did not sign any official paperwork, although Manilow and Kief both wear wedding bands and "are committed to one another and have been for a very long time," a Manilow source says. "They have a great relationship. Garry has always been there for Barry."
The source says the 'Copacabana' singer has never tried to hide his sexual orientation.
"He's at a point now where he's got his career and personal life in a great place and he really doesn't care what people think," the source said. "He's in love and happy."
Longtime friend and Palm Springs neighbour Suzanne Somers was the best man, and Marc Hulett – Barry's assistant since the 1980s – performed the "commitment ceremony" after he registered online to become a minister.
Congratulations to the pair!
Watch Barry Manilow perform 'Could It Be Magic' below: