BB King's Daughters Allege Missing Will
11 June 2015, 12:36 | Updated: 2 November 2017, 15:29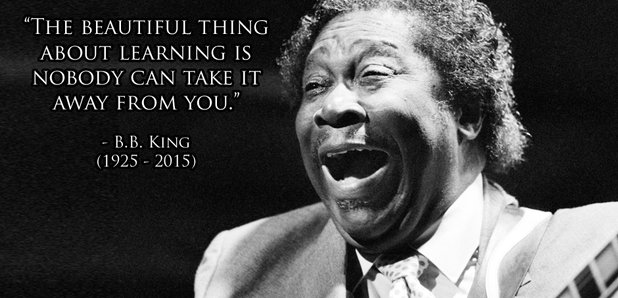 B.B. King's daughters state their late father had a missing will, and accuse former manager of stealing his wealth.
Four of B.B. King's daughters have filed documents questioning whether he had a second, missing will. Patty King, Karen Williams, Rita Washington and Barbara Winfree also accuse King's former business manager LaVerne Toney of nefariously interfering with their father's health.
According to the papers, filed in probate court in Las Vegas on Tuesday, Toney refused King access to suitable medical care, and changed the locks on his home. The daughters state this meant the star died alone with no family and friends around him.
Toney is alleged to be an unfit choice as executor of King's estate. Papers have been filed before on this issue, with the daughters previously inferring that Toney and an aide may have been involved with King's poisoning.
As B.B. King's legacy becomes embroiled in a legal quagmire, we'd like to remember him at his best with the beautiful Stand By Me: