BB King's Manager Made Estate Executor
26 June 2015, 12:01 | Updated: 2 November 2017, 15:29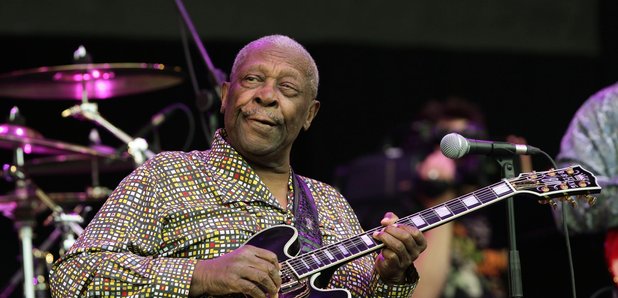 BB King's longtime business manager has been made executor of his estate, despite his daughters' counterclaims.
The Stand By Me singer's will put LaVerne Toney in charge of an estate estimated to be worth between $5 and $10 million. However, four of King's daughters this month filed a lawsuit alleging there was a "second will" and making accusations that Toney interfered with their father's health.
"I'm not saying there might be other issues, or that we might not need outside assistance," said judge Gloria Sturman. "But he had a plan. I don't see anything before me at this point in time that he wanted that changed."
Toney's defending lawyer Brent Bryson said the daughters' claims that Toney stole $1 million from their father, and may even have poisoned him, had no basis in fact. The daughters also claimed that Toney refused visitors to King towards the end of his life.
Bryson said: "There has to be more to the objections than hollow allegations and innuendo."