BB King Was Not Poisoned
14 July 2015, 12:02 | Updated: 2 November 2017, 15:29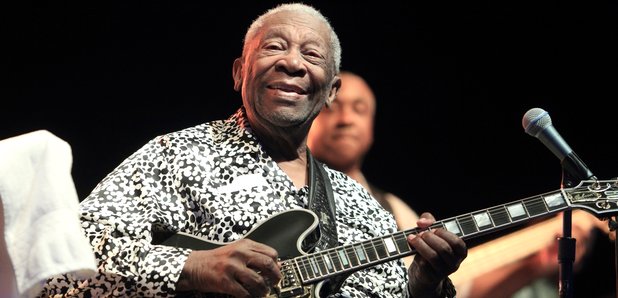 Coroner John Fudenberg has found no evidence that BB King had been poisoned before his death.
"We found no evidence of poisoning," said Fudenberg after the autopsy, as reported by NBC News.
"At this point we can say in confidence that Mr King died of natural causes. Our condolences go out to the family and many friends of Mr King, and we hope this determination brings them some measure of closure."
The singer actually died of Alzheimer's disease compounded by coronary disease, heart failure, hypertension and cerebral vascular disease.
Two of King's daughters, Patti King and Karen Williams, had accused his ex-manager Laverne Toney and personal assistant Marvin Johnson of poisoning their father when they saw two drops of an 'unknown substance' administered by Johnson to King's tongue.
Since the accusations, four of King's daughters have filed documents alleging that there was a second, missing will. Toney is currently named as executor of King's estate.
Toney and Johnson's lawyer E. Brent Bryson stated: "Both Ms. Toney and Mr. Johnson are happy that the spurious and disparaging allegations made by certain of Mr. King's children against them have been dispelled."