Bee Gee Robin Gibb's funeral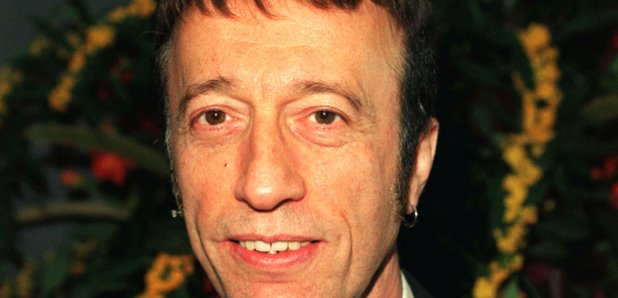 Robin Gibb's funeral has taken place at St Mary's Church in the town of Thame
The funeral of Bee Gees singer Robin Gibb has been held in his home town in Oxfordshire.
The singer, who lived in Thame, died from kidney failure last month after suffering from cancer and pneumonia.
Hundreds of fans lined the streets to pay their respects as a lone bagpiper led a procession through the town.
Gibb's body was carried in a horse-drawn carriage, followed by two Irish wolfhounds and guests, including Barry Gibb and Smooth Radio's David 'Kid' Jensen.
The Bee Gees hit I Started A Joke was played at the church and the track Don't Cry Alone, which is one of Gibb's final compositions from his Titanic Requiem - premiered only weeks before his death - was also be played.