A brewing company wants to pay you to drink beer all day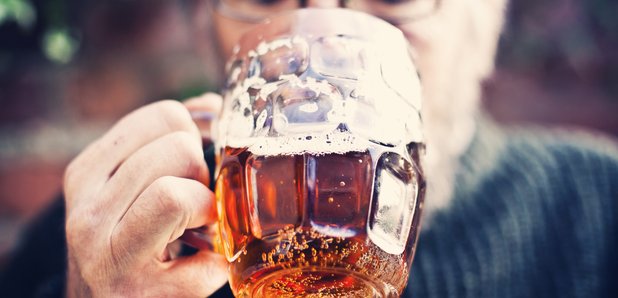 If the thought of sipping ale to your heart's delight fills you with joy, you might want to apply for this job.
If you can believe it, Meantime Brewing Company - based in London - has posted a job ad on LinkedIn, searching for a part-time professional beer taster.
That's right, drinking beer is apparently a profession now.
They're looking for beer lovers to try out new beverages and provide feedback. The job advert reads: "Have you ever dreamt of being paid to drink beer? Well, that could soon become a reality as we're looking for beer lovers to earn a living, tasting new and innovative beers. Yes, this could just be the best job in the world."
Whoever lands the job would need to drink beer for three hours each week every Friday morning at their brewery in Greenwich.
The salary? "Competitive... with beer benefits".
All the brewery wants is for applicants to send them a 30 word post on LinkedIn, explaining why they should get the job.
Somewhere, Homer Simpson is screaming with joy.