Bernie Nolan dies after cancer battle, aged 52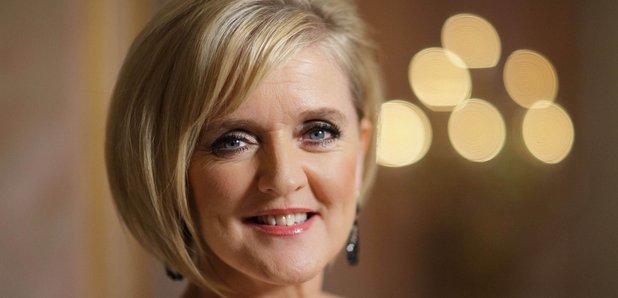 Bernie Nolan dies after cancer battle, aged 52
Bernie Nolan has died after a cancer battle at the age of 52.
"Bernie passed away peacefully this morning with all of her family around her," said a spokesperson for her family.
"The entire family are devastated to have lost beloved Bernie, a wonderful wife, adoring mother and loving sister, she is irreplaceable.
"They kindly ask people to respect their privacy at this difficult time."
After undergoing a mastectomy and initially being declared free of breast cancer in 2010, the disease returned in 2012 in an incurable form which had spread to her brain, lungs, liver and bones.
Asked about the disease last October, Nolan said: "I wake up in the morning bright, happy, and then it hits me. I've got incurable cancer. But then I think, 'Oh well, feck it. Get up and get on with it'."
Born Bernadette Therese 'Bernie' Nolan on October 17, 1960, Bernie was the second-youngest of The Nolans and the group's lead vocalist.