Bette Midler: I'm A Very Simple Person
24 April 2015, 11:29 | Updated: 2 November 2017, 15:29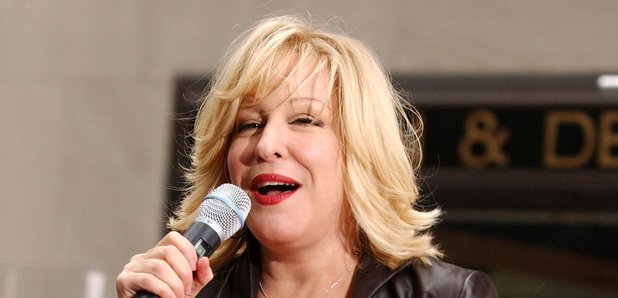 Bette Midler insists it doesn't take a lot to be happy!
Speaking on US TV Show Extra, Bette Midler has revealed that she's a "very simple person." The comment was provoked when discussing Midler's new tour.
The tour, entitled Divine Intervention, begins in the US in May. Speaking on the show, she said "the tour is called the Divine Intervention. Sort of like the 'Divine' has deigned to come down into the arena and tell you how to live. Sort of like Moses with his 10 commandments, I have my own personal commandments ' there's only three of them, I'm a very simple person."
Midler's 25th and latest album, It's The Girls, is out now.
You can listen to the Bette Midler classic Wind Beneath My Wings below.