Bette Midler Almost Rejected 'Wind Beneath My Wings'
9 December 2014, 08:21 | Updated: 2 November 2017, 15:29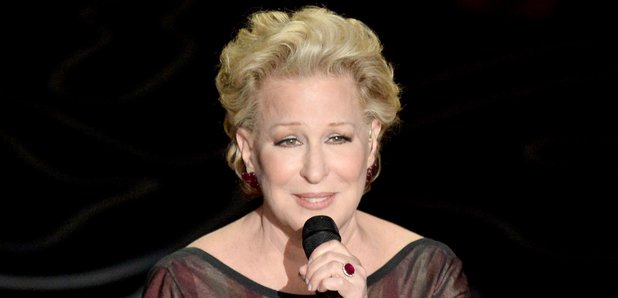 Bette Midler has revealed that she almost snubbed one of her greatest hits.
Speaking on Good Morning Britain, Bette Midler said that she nearly didn't record 'Wind Beneath My Wings' in the late 1980s.
"I thought it was a country song and I thought people would be angry at me for covering a country song," she said.
"Both of my producers said at the time, 'If you don't sing this song, we're going to kill you!' The point of it is, the movie [Beaches] and the quality of that picture, the way it resonated with people had a lot to do with the success of the song I think."
Midler also spoke about her 30-year marriage to Martin von Haselberg, describing him as "the wind beneath [her] wings".
"We used to fight bitterly, we came to the conclusion that we wanted to raise a child, we wanted to raise a really wonderful child, we never wanted to hurt that kid in any way and we stayed together until it got better, and it did get better and it was really fascinating," she said.
Midler has announced plans to tour the UK for the first time in 35 years in 2015.
The 69-year-old recently released her latest album It's The Girls!, a collection of covers of famous girl group hits. The album made its debut at number six in the UK Albums Chart.
Midler was also recently in the news after criticising the 'sexualisation of pop stars'.
Listen to Midler's version of 'Baby It's You', originally a hit for The Shirelles: