Beyonce Is Named 2016's Highest-Paid Artist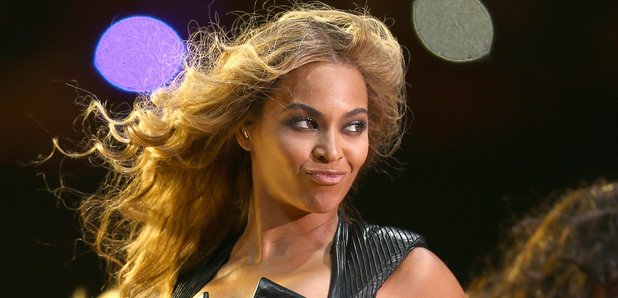 The superstar is sitting pretty at number one - but the band at number two may surprise you...
She currently has her hands full with one month old twins Sir Carter and Rumi, but music superstar Beyonce now has another reason to celebrate. Queen Bey has been named by Billboard as the highest-paid music artist of 2016.
The list, which is American-focused, showed that she earned a whopping $62.1 million - most of which came from her Formation World Tour, to support her groundbreaking album 'Lemonade.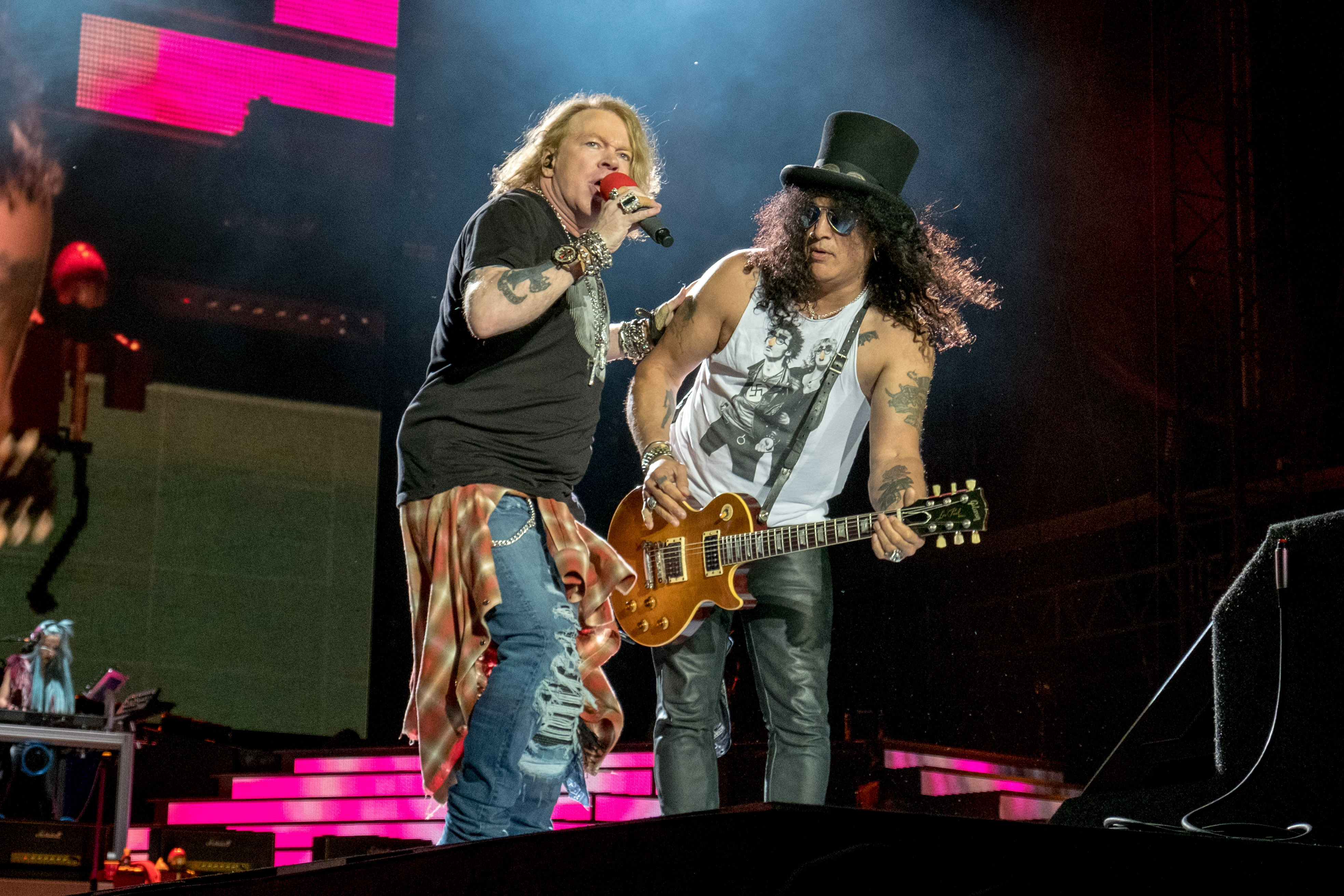 Axl and Slash are after Beyonce's crown... [Picture: PA]
Beyonce earned $20 million more than the act at number two, which to our surprise is Guns N' Roses. Axl Rose and the boys are currently on an extended comeback tour, which in 2016 netted them an impressive $40.4 million.
Other acts in the top ten high earners include Bruce Springsteen at number three with $42.2 million and Adele at number five with $37 million. The other British act in the top ten are Coldplay, who with earnings of $32.3 million are at number six.
Acts who have been around for decades are still raking it in thanks to hitting the road. Elton John can be found at number 32 with $12.11 million, while The Rolling Stones are at number 36 with $10.86 million. (Their first new album since 2005, 'Blue & Lonesome' also helped).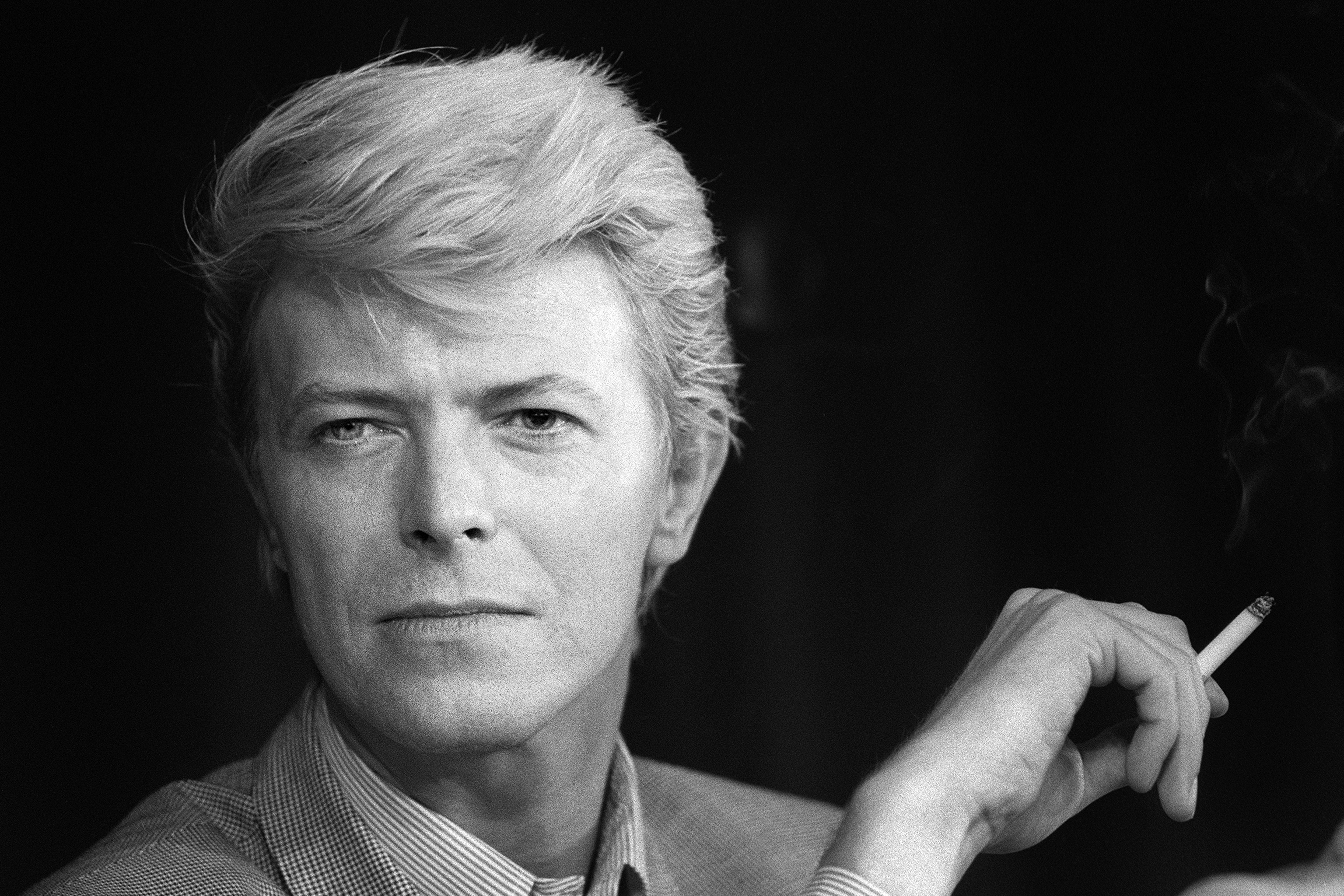 The music icon's death drew a new generation to his music. [Picture: GETTY]
Lastly, the year which started with his death saw the late great David Bowie at number 34 with $11.5 million thanks to album sales and streaming.