Prince To Be Honoured At Billboard Music Awards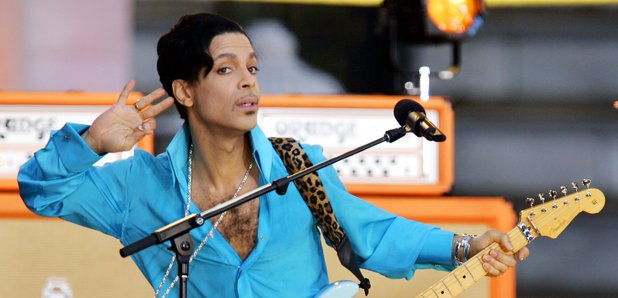 Prince is to receive a tribute at the 2013 Billboard Music Awards.
The 'Purple Rain' singer's life and career will be honoured in May in Las Vegas when he receives the 'Billboard Icon Award' on the ABC telecast.
He is also expected to perform a live set during the Billboard Music Awards.
Prince will be following in the footsteps of Stevie Wonder, who was given the prestigious 'Icon Award' in 2012. 'Sweet Caroline' singer Neil Diamond won the prize two years ago.
This year's Billboard Music Awards is being held on May 19 at the MGM Grand Garden Arena.
Prince has proved to be one of the most enduring acts in pop music over the last 35 years, having sold over 100 million albums.
He has also won seven Grammy Awards, a Golden Globe and an Oscar over the course of his career. His most recent studio album 20Ten was released three years ago.