Billy Joel Beats Elton John Record
2 July 2015, 11:00 | Updated: 2 November 2017, 15:29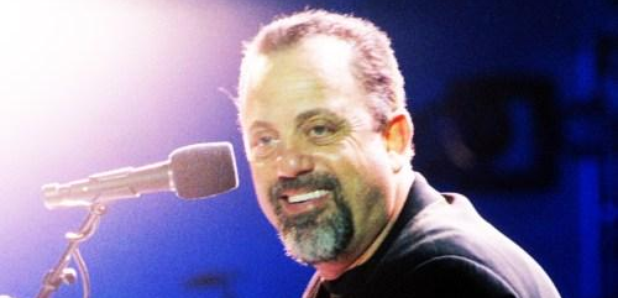 With his 65th Madison Square Gardens show on Wednesday night, Billy Joel has beat Elton John's record.
The Piano Man singer was said to deliver a beautiful set which included old favourites Uptown Girl and We Didn't Start the Fire. 20,000 fans turned out to see him live.
Joel has been performing at the legendary Madison Square Gardens venue once a month for the past year. Elton John had previous held the record for most MSG performances with 64. In tribute, Joel sang John's Goodbye Yellow Brick Road.
"He's a good man and a good friend and I'd like to dedicate this song to him," said Joel.
"I didn't know I'd be here 65 times, amazing. I want to thank you very much for making this possible.
"I really believed a long time ago if I didn't have a record every year on the charts, it would just go away. People would stop coming. It's amazing - I haven't had a record on the charts in 22 years."
Watch Joel perform John's Goobye Yellow Brick Road below here: