Which Elvis Presley and Frank Sinatra classics appear in Blade Runner 2049?
4 October 2017, 13:50 | Updated: 2 November 2017, 15:29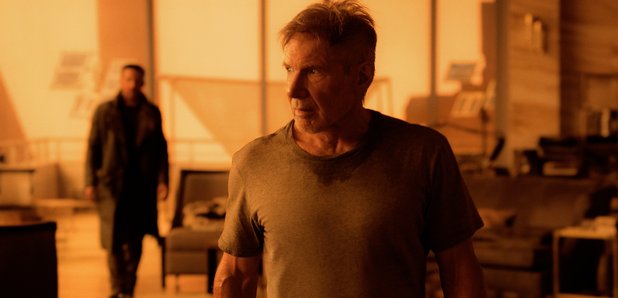 Early reviews for the long-awaited Blade Runner sequel have been very positive, and it looks like its music is also of a very high standard.
The official tracklisting for the Blade Runner 2049 soundtrack has been confirmed, and it will feature a couple of iconic pop superstars.
Elvis Presley's 'Suspicious Minds' appears in the film and on the soundtrack release, along with his version of 'Can't Help Falling in Love'.
Frank Sinatra classics 'Summer Wind' and 'One For My Baby' will also appear on the soundtrack.
The score has been composed by Hans Zimmer and Benjamin Wallfisch, while Laura Daigle's original song 'Almost Human' closes it out.
Blade Runner 2049 takes place 30 years after Ridley Scott's original 1982 cult sci-fi, and stars Ryan Gosling alongside returning actor Harrison Ford.
The movie is released at cinemas on Friday (October 6), while the soundtrack is available the day before.