Blondie Frontwoman Debbie Harry Reveals Her Deepest Anxieties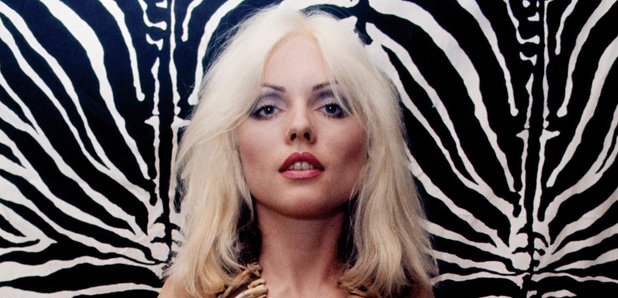 The iconic songstress has spoken candidly about her fears of losing her looks.
The 71-year-old revealed she's just like all of us when it comes to her innermost worries.
The singer claims she has the "same fears and trepidations all women have about losing their looks and losing their value".
However, the iconic Blondie star says she doesn't fear getting older.
Instead Debbie Harry told Stellar that her fears are linked to her profession, where image matters so much.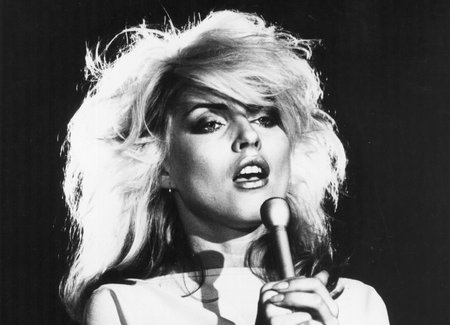 Discuss old picture of herself she confessed 'Sometimes I look at them and think, "Gosh, you used to be so cute." But most of the time it's a quick pan, it's not like I'm standing there staring at them.'