Blondie To Receive Godlike Genius Award
4 February 2014, 08:52 | Updated: 2 November 2017, 15:29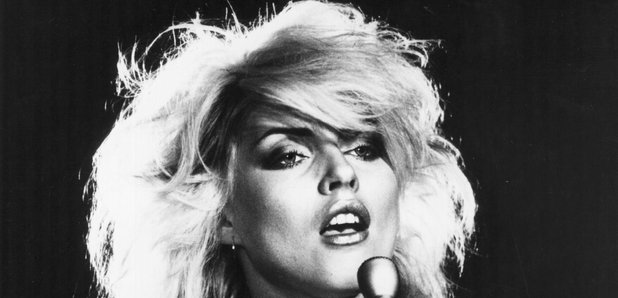 Blondie are set to receive NME's Godlike Genius award
It's a good start to February for Deborah Harry - she is set to be the first female performer to receive NME's Godlike Genius award when she picks up the accolade with her band Blondie later this month.
Blondie will accept the award in person and will also perform live at the ceremony on 26 February.
"We've always had a special relationship with the UK and this is great, it's nice to be recognised and it's an outstanding list," Blondie said. "To be honoured so nicely, and to play music. What could be better?"
Blondie's musical influence has shaped the worlds of music, fashion and art since the band formed in the '70s. Their hits include 'Heart of Glass', 'Call Me' and 'Atomic' and record sales total over 40 million worldwide.