Blues Singer BB King In Hospital
7 April 2015, 09:43 | Updated: 2 November 2017, 15:29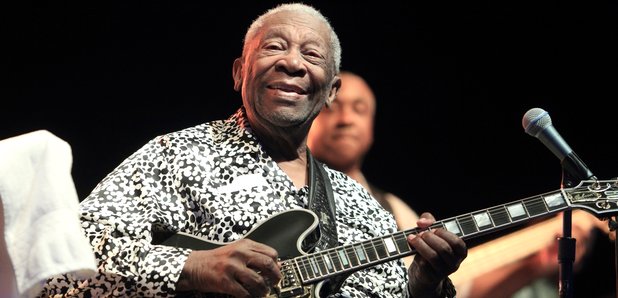 Blues singer BB King has been taken to hospital after suffering from dehydration.
The 89-year-old's daughter Claudette told the LA Times that he is recovering and his condition is "much better".
The dehydration was apparently brought on by King's Type II diabetes, which he has had for over 20 years.
Last year, the singer was forced to cancel eight tour dates due to similar dehydration and exhaustion problems.
King has spoken in the past about performing in his late 80s, saying: "Retire? I'll only do that when I'm called from above.
"As long as people say I play the blues well, I'll carry on playing."
Watch BB King perform 'The Thrill Is Gone' below: