Bob Dylan: 'Don't Try To Act Like You're Young'
23 January 2015, 09:03 | Updated: 2 November 2017, 15:29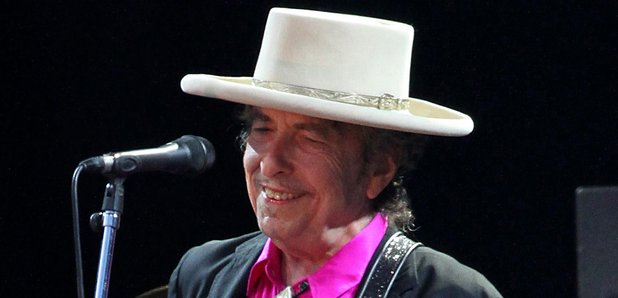 Bob Dylan has discouraged older people from acting like they're young.
The musician is now 73 and is about to release his latest album Shadows in the Night.
In his first interview for three years, Dylan said that while it has taken time for him to accept the ageing process, he is now happy to grow old gracefully.
"Look, you get older," he told AARP The Magazine "Passion is a young man's game. Young people can be passionate. Older people gotta be more wise. I mean, you're around awhile, you leave certain things to the young. Don't try to act like you're young. You could really hurt yourself.
"Life has its ups and downs, and time has to be your partner, you know? Really, time is your soul mate."
Shadows in the Night sees Dylan cover classic Frank Sinatra tracks such as Some Enchanted Evening, Autumn Leaves and That Lucky Old Sun.
Dylan's version of Stay With Me was recently revealed. It was originally recorded by crooner Sinatra in December 1963 and was released as a single in 1964.
Listen to Bob Dylan's version of Stay With Me below: