Bob Dylan's Working On A Sequel To Chronicles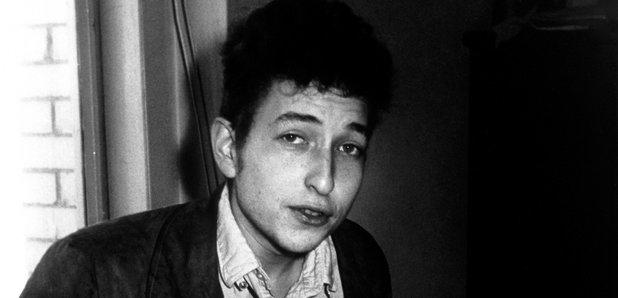 Bob Dylan has started writing the follow-up to his 2004 memoir Chronicles
Bob Dylan has started writing the follow-up to his 2004 memoir Chronicles.
It has been almost two years since plans were announced for volumes two and three, and four years since Dylan began talking about writing another book. In a recent interview with Rolling Stone, the 71-year-old said he has already completed chapters on his albums 'The Freewheelin' Bob Dylan' and 'Another Side of Bob Dylan'.
Chronicles: Volume One received rave reviews, inspiring many other rock'n'roll memoirs, including Keith Richards' Life.