Whitney Houston's Daughter Dies Aged 22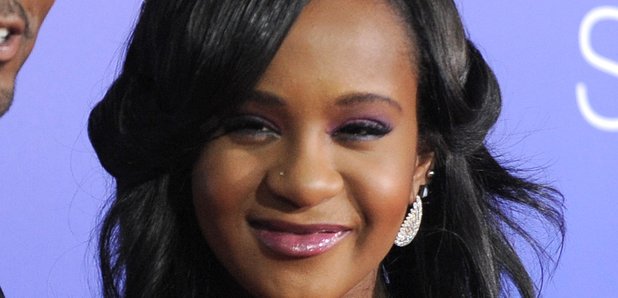 After six months in a coma, the daughter of the legendary singer has passed away.
Bobbi Kristina Brown, daughter of singer Whitney Houston has passed away aged just 22 years old.
She was found unresponsive in a bathtub earlier this year on January 31st and was placed into a medically induced coma.
Sadly, she never recovered.
"Bobbi Kristina Brown passed away July 26 2015, surrounded by her family," family representative Kristen Foster said.
"She is finally at peace in the arms of God. We want to again thank everyone for their tremendous amount of love and support during these last few months."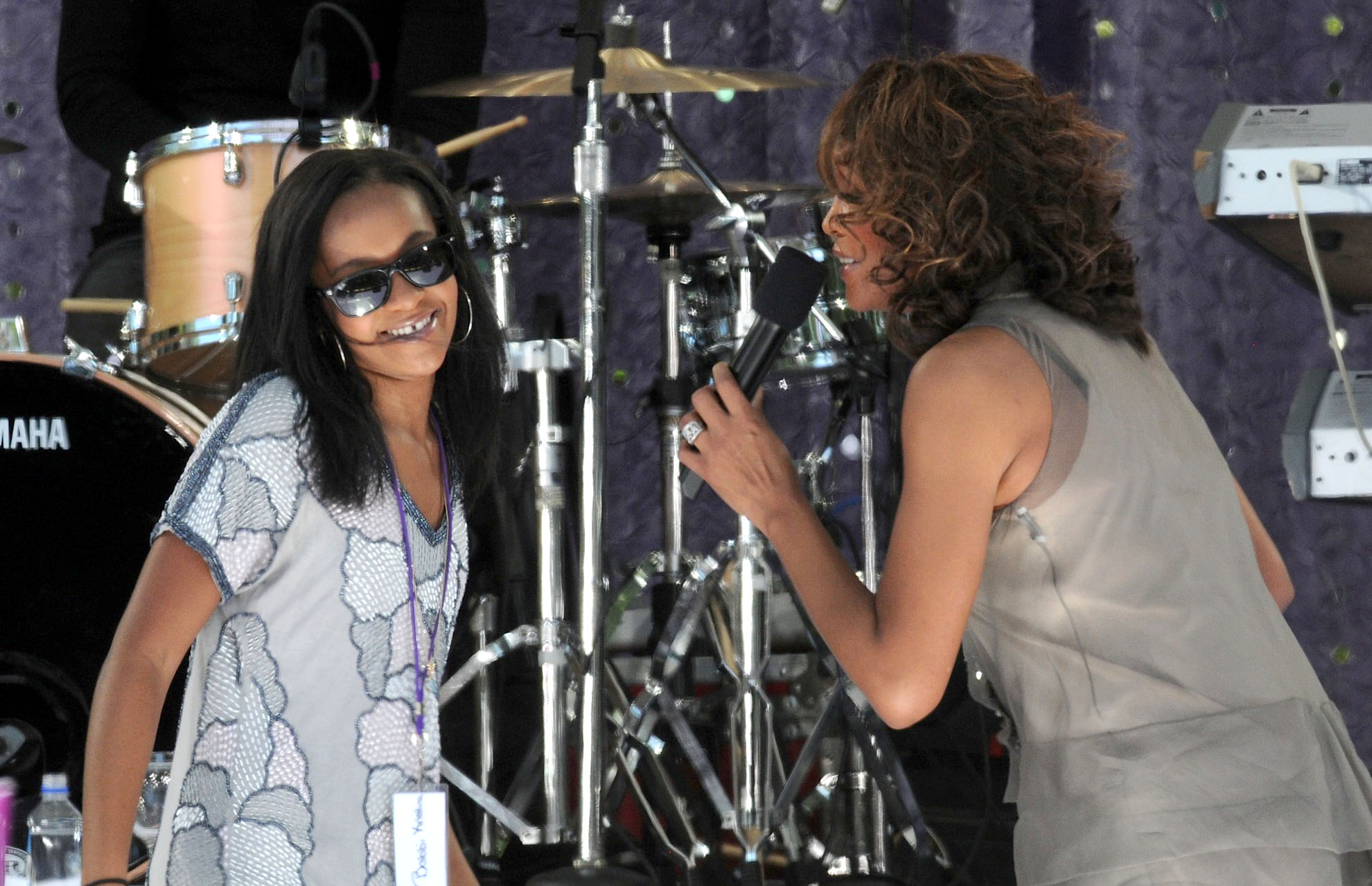 Tributes for the aspiring actress, have been pouring in.
Dionne Warwick, Whitney Houston's cousin said "She will be missed, that's for sure. She was a good girl. She was a good little girl. She really was."
The website whitneyhouston.com, posted a touching image of baby Bobbi in the arms of her mother on their site with the following message:
"It is hard to say goodbye. On Sunday, July 26, Bobbi Kristina Brown made her transition peacefully. The family thanks everyone for their loving thoughts and prayers. As Bobbi Kristina would say: 'The wind is behind me and the sun is in my face.'"
Bobbi Kristina's mother, Whitney Houston was found dead in a hotel bathtub in 2012. Her father is singer Bobby Brown.