Bonnie Tyler To Represent The UK At Eurovision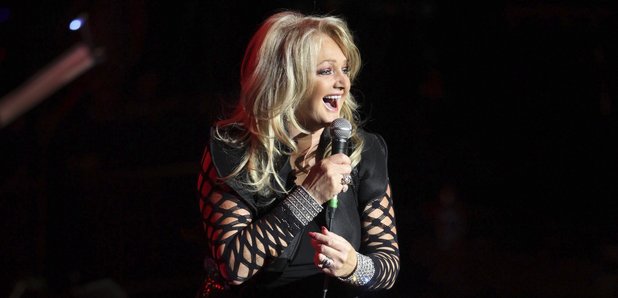 Bonnie Tyler is set to represent the UK at this year's Eurovision Song Contest
The singer - best known for her power ballad 'Total Eclipse of the Heart' and 'Holding Out for a Hero' from Footloose - will perform a new track named 'Believe in Me' from her forthcoming album Rocks and Honey at the annual competition in Sweden.
Bonnie said: "I am truly honoured and delighted to be able to represent my country at Eurovision, and especially with such a fabulous song. I promise to give this everything that I've got for the UK!"
Watch the video for 'Believe in Me' below:
So, what do you think - does it deserve 12 points?
The 58th annual Eurovision Song Contest will take place in Malmö between May 14 and 18.