Bonnie Tyler To Sing 'Total Eclipse Of The Heart' During Actual Eclipse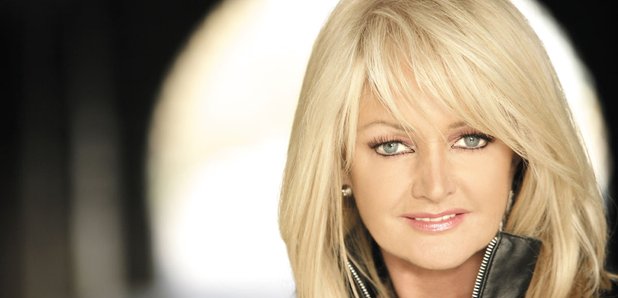 The '80s icon will perform the classic hit on a cruise ship headed to the Bahamas.
The 66-year-old singer will perform the 1983 hit on the Royal Caribbean's Total Eclipse cruise.
The 'Oasis of the Seas' liner will depart from Orlando, Florida and head to the Bahamas on August 21st, while the dark silhouette of the moon completely obscures the intensely bright light of the sun.
Speaking about the event, Bonnie who represented the UK in the Eurovision Song Contest in 2013, told TIME: "It's going to be really exciting. It doesn't happen very often, does it?"
The blonde star also revealed that the song may never have happened if she hadn't asked Meat Loaf songwriter Jim Steinman for his help.
She revealed: "The A&R guy said, 'Are you crazy? He's never going to work with you."
"And I said, Well, ask him!' You don't get until you ask.
"So they asked him, and .... I went over to meet him, and within three weeks he'd finished writing the song for me, 'Total Eclipse of the Heart', that he'd started writing many years ago. And he finished it off and gave it to me to sing.
"I wouldn't have had this record without bloody asking. And I got it."
Those lucky enough to nab tickets will be given a free pair of NASA-approved glasses to protect their eyes.