David Bowie On Course For First UK No.1 in 20 Years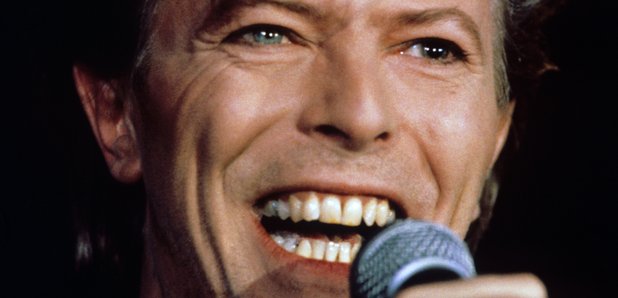 David Bowie is on course for first UK No.1 in 20 years with The Next Day
David Bowie is on course to claim his first UK number one album in nearly 20 years.
The singer's comeback record The Next Day is currently leading the midweek chart with first-day sales of 56,000 copies and is outselling his nearest rival - Bon Jovi's What About Now - by nearly three copies to one.
If he were to snare the top spot, it would be the first time Bowie has done so since his 1993 collection Black Tie White Noise.
"Bowie is officially back!" said Official Charts Company Managing Director Martin Talbot.
"The Next Day is a true gift for all Bowie aficionados. It already sounds like a classic Bowie album - and its popularity this week is already showing that the great British public have taken it to their hearts."
The Official Album Chart will be revealed at 7pm on Sunday, March 17.