Boy George Admits He Was 'Never Friends' With George Michael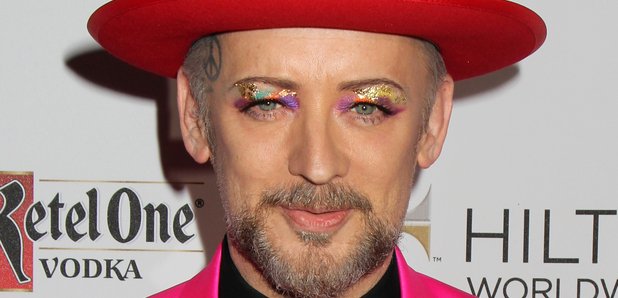 Both pop stars rose to fame during the '80s but never really forged a close friendship.
Boy George has revealed that he "never really became friends" with the late George Michael.
In an interview with The Sunday Times, the Culture Club singer admitted that he felt in competition with the 'Faith' hitmaker saying, "In the early days, we were competition to each other. Both called George, both made soul music."
However, he said anytime the pair did meet one another, they got on.
"There were a few evenings where the girls from Bananarama tricked me into going for dinner and he was there and whenever we met we got on great."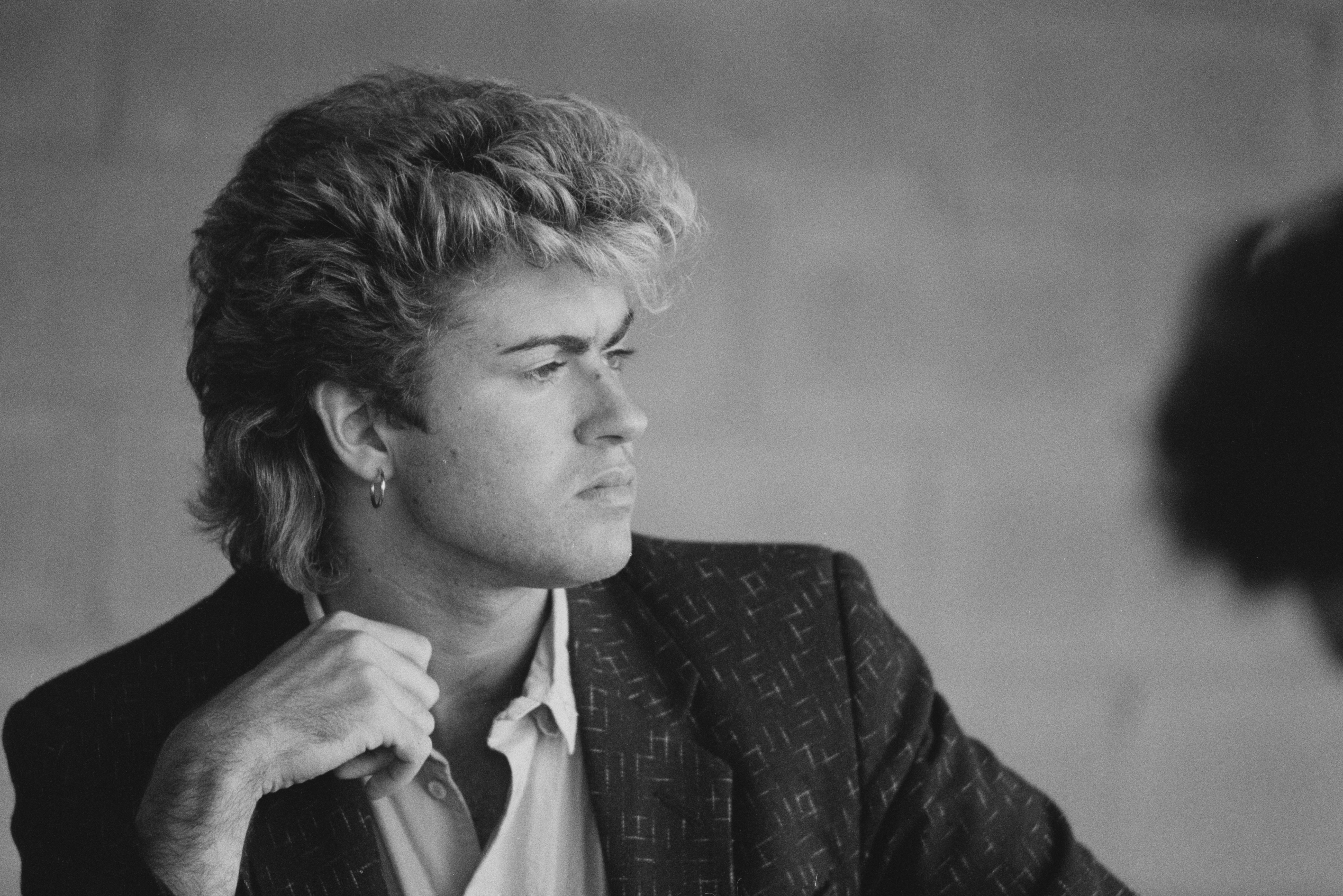 Despite not being close pals, Boy George says he really felt George Michael's loss when he passed away on Christmas Day last year, telling the newspaper, "I cried when he died, I felt very sad."
And the 'Karma Chameleon' singer said he felt defensive of his peer after his sudden death, "I read stuff in the papers. But I never really knew really what – he really kept people out, he was quite private".
The former troublemaker also revealed in the interview that he prefers a quieter lifestyle these days, saying he tries to "find happiness in almost anything".
The '80s icon has most recently been a judge on the Australian version of The Voice and was runner-up on Arnold Schwarzenegger's Celebrity Apprentice in the States.