Brian May's Tribute To Queen's First Manager
10 July 2014, 13:31 | Updated: 2 November 2017, 15:29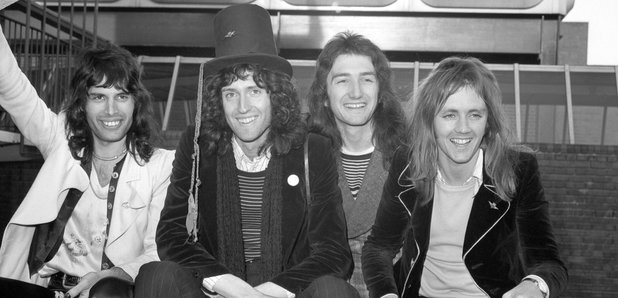 Brian May has paid tribute to late Queen manager Norman Sheffield
Queen guitarist Brian May has paid tribute to the band's former manager Norman Sheffield, who died last month.
Sheffield - who was the band's first manager in the early 1970s - passed away aged 74 in Cornwall on June 20 after a battle with cancer.
May wrote on his website: "Sad to report the passing of Queen's first manager, Norman Sheffield.
"We had our differences of course, but, in the Grand Scheme of Things, all the water had long since flowed under the bridge. Our sincere condolences to his family. RIP Norman."
Norman Sheffield managed Queen from 1972 to 1975, before reuniting when they recorded the 'Bohemian Rhapsody' video with one of his companies.
Watch Queen's music video for Bohemian Rhapsody below: