Brian Wilson Cancels UK Tour
25 June 2015, 14:44 | Updated: 2 November 2017, 15:29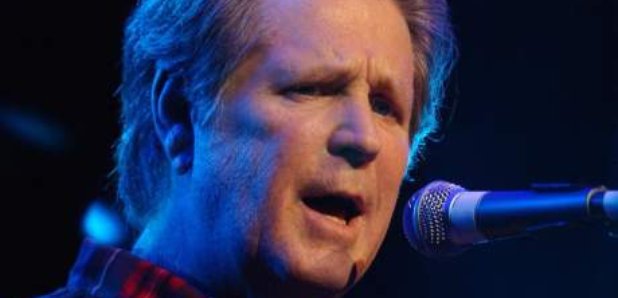 Wilson postpones UK tour due to "overwhelming" success of new movie.
Sad news for Beach Boys fans, and anyone hoping to see Brian Wilson live in September: his UK tour has just been cancelled. And the new biopic of his life and career Love and Mercy is to blame.
"Due to the overwhelming success of Love and Mercy, which has opened in the US to critical acclaim, Brian has had to postpone his current UK tour planned for September 2015 due to commitments in the US," said a spokesperson to Music News.
However, the concerts will be rescheduled for 2016, marking the 50th anniversary of seminal album Pet Sounds.
"I'm sorry I won't be able to make these shows this year," said Wilson himself. "But I look forward to seeing all my fans in 2016 to help me celebrate 50 years of 'Pet Sounds'. This will be my final European tour. I hope you all enjoy my movie when it opens in the UK on July 10th, I'll see you all soon."
Ticket holders wishing for refunds are advised to contact their point of purchase.