Brian Wilson Film Coming Out
12 June 2015, 10:59 | Updated: 2 November 2017, 15:29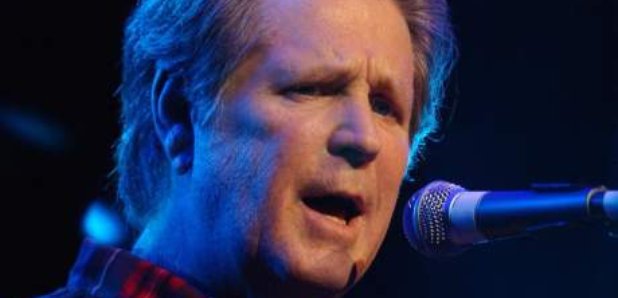 WATCH: Trailer for an out of the ordinary biopic of Beach Boys singer Brian Wilson is due for release next month.
Love & Mercy is a new film based on the life of Beach Boys songwriter and singer Brian Wilson. It is described as "unconventional" and will star Hollywood big players John Cusack, Paul Dano, Paul Giamatti and Elizabeth Banks, directed by Bill Pohlad.
It was released in the US to critical acclaim last year and his UK screens next month. According to the synopsis, "the film intimately examines the personal voyage and ultimate salvation of the icon whose success came at extraordinary personal cost... Set against the era-defining catalogue of Wilson's music."
Watch the trailer for the movie here: