Bruce Springsteen Confirms New Album High Hopes For 2014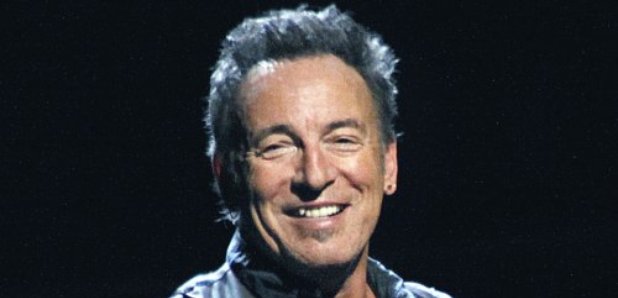 Bruce Springsteen has confirmed the release date and tracklisting for his new album, High Hopes
Bruce Springsteen has confirmed the release date and tracklisting for his new album, High Hopes.
Bruce Springsteen has used Twitter and Facebook to confirm that he will be releasing a new album, entitled High Hopes, in 2014. High Hopes is already available to order on iTunes, with an expected release date of January 13.
Springsteen has also revealed the tracklisting, which is a mixture of new material, covers and re-recorded versions of existing songs. The title track is being released as a single on November 25.
Also on the album will be a re-recording of Springsteen's own The Ghost of Tom Joad, which was the title track of his 1995 album; a cover of Suicide's Dream Baby Dream; and a studio recording of American Skin (41 Shots), which has previously only been recorded live.
High Hopes is the first new album from The Boss since 2012's Wrecking Ball, which was his eighth number one album in the UK.
The full tracklisting runs:
1. High Hopes
2. Harry's Place
3. American Skin (41 Shots)
4. Just Like Fire Would
5. Down In The Hole
6. Heaven's Wall
7. Frankie Fell In Love
8. This Is Your Sword
9. Hunter Of Invisible Game
10. The Ghost of Tom Joad
11.The Wall
12. Dream Baby Dream
Watch the music video for Bruce Springsteen's 'Dream Baby Dream' below: