Bruce Springsteen Writes Book For Children
29 August 2014, 10:56 | Updated: 2 November 2017, 15:29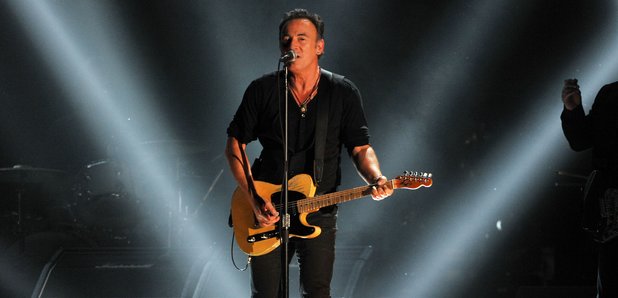 Bruce Springsteen has teamed up with writer and cartoonist Frank Caruso to transform his 2009 song "Outlaw Pete" into a children's book.
The book also takes inspiration from a 1950s book called Brave Cowboy Bill, which Springsteen's mother used to read when he was a child.
'Outlaw Pete' featured on Springsteen's 2009 album Working on a Dream.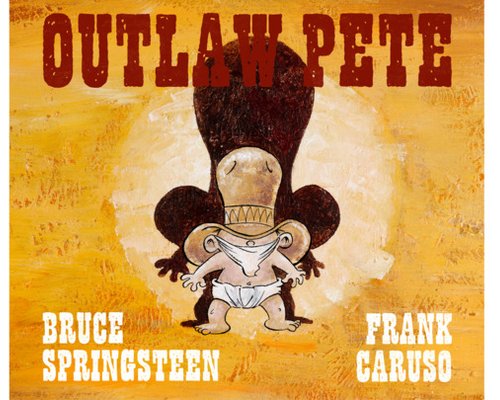 Image: Simon & Schuster
"Outlaw Pete is essentially the story of a man trying to outlive and outrun his sins," Springsteen explained.
"When Bruce wrote 'Outlaw Pete', he didn't just write a great song, he created a great character," Caruso added.
"The first time I heard the song, this book played out in my head. Like Tom Sawyer, Huck Finn, Dorothy Gale and, for me, even Popeye, Outlaw Pete cuts deep into the folklore of our country and weaves its way into the fabric of the great American literary characters."
Outlaw Pete is published by Simon & Schuster on November 4.
Watch Bruce Springsteen perform his classic hit 'Dancing In The Dark':