Bryan Adams STILL Holds This Incredible Record 25 Years Later
1 August 2016, 10:05 | Updated: 24 June 2018, 00:39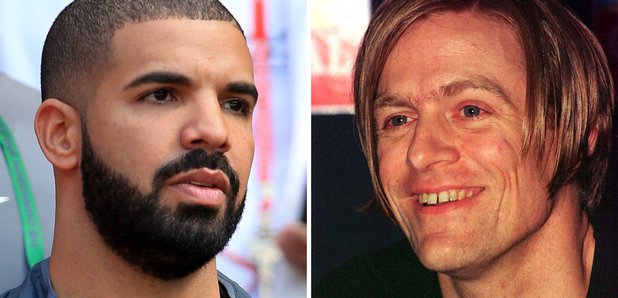 Proof that good music stands the test of time.
Last week, Bryan Adams had a close shave.
His UK record for the longest time at No.1 in the charts was almost taken from him by fellow Canadian Drake whose song 'One Dance' had been at the top for 15 weeks.
But good for Adams, a song called 'Cold Water', a collaboration between Major Lazer, Justin Bieber and MØ topped the charts at the end of last week and 'Everything I Do, I Do It For You' still holds the record having been number one for 16 weeks back in 1991.
Which is actually nothing in comparison to Canada where the song stayed at No.1 for 39 weeks!
Other songs that have spent a long time at the top spot include:
'Love Is All Around' - Wet Wet Wet (15 weeks)
'Bohemian Rhapsody' - Queen (14 weeks)
'I Will Always Love You' - Whitney Houston (10 weeks)
'Umbrella' - Rihanna (10 weeks)
Just in case you (like us) were wondering who Drake is, here's his song 'One Dance':