Bryan Ferry Announces Double A Side Single
17 April 2015, 10:04 | Updated: 2 November 2017, 15:29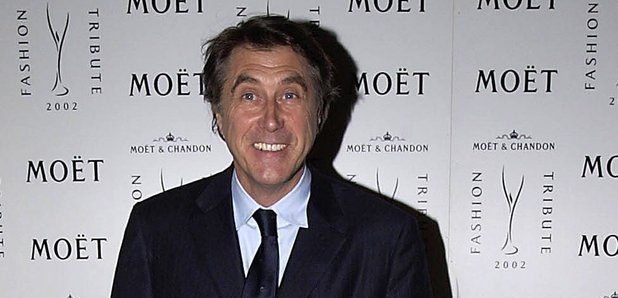 Bryan Ferry has announced his A-side single 'Midnight Train/Johnny and Mary'. Listen below.
Taken from the critically acclaimed new album 'Avonmore', Bryan Ferry's new double A-side single 'Midnight Train/Johnny and Mary' will be released on 25 May 2015.
'Midnight Train' reflects the spirit and drive of the album which has proved to be Ferry's finest material in decades. Mixed for radio by Ash Howes, 'Midnight Train' is blessed with the dichotomy of being at once wholly contemporary yet timelessly classic.
'Johnny and Mary' is a brooding and beautiful cover of the original Robert Palmer song and collaboration between Bryan Ferry and Todd Terje. Bryan Ferry was a special surprise guest of Todd Terje at this weekend's Coachella Festival where they performed their version of the song.
The double A-Side prequels his extensive UK 'Avonmore' tour which includes sold out shows in Cambridge, Oxford, Newcastle, Blackpool, Birmingham, Liverpool, Cardiff, Leicester, Harrogate, Belfast, Glasgow, Brighton, Bristol and The Royal Albert Hall on June 01.
Bryan Ferry released single Loop De Li late last year from the Avonmore album - watch the music video below: