Christine McVie And Lindsey Buckingham Are Releasing An Album
16 January 2017, 16:00 | Updated: 2 November 2017, 15:29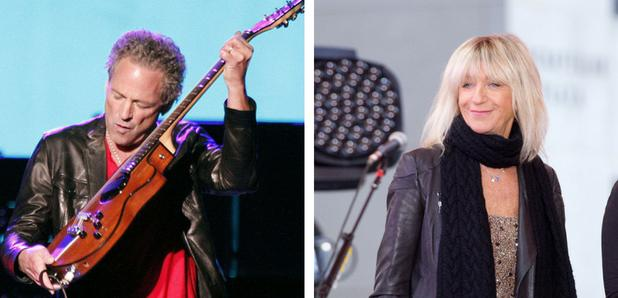 One half of Fleetwood Mac are making a musical comeback!
Fleetwood Mac fans everywhere can rejoice – Christine McVie and Lindsey Buckingham are recording new music together.
"All these years we've had this rapport, but we'd never really thought about doing a duet album before," Lindsey told the Los Angeles Times.
"There is that album that I did with Stevie back before we joined the band, but other than that, it's all been Fleetwood Mac or solo."
The pair will go under the name 'Buckingham McVie' although bandmates Mick Fleetwood and John McVie have also been involved in the project.
"I've been sending Lindsey demos in their very rare form, and he's been doing his Lindsey magic on them, which I love," Christine added.
Christine has been responsible for writing some of Fleetwood Mac's biggest songs including 'Little Lies' and 'Everywhere'.
This isn't the first duet the band has formed, Buckingham Nicks existed long before Fleetwood Mac was formed.
The album will reportedly be released in May.