Celine Dion: Comeback Is For My Husband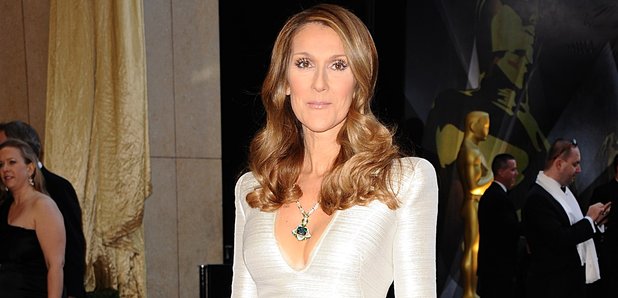 The Canadian singer suspended her Las Vegas shows to care for her sick husband. Now, as she prepares for her comeback, she says her performance will be "for him."
The Canadian singer has not performed for more than a year after taking time out to care for her husband, but ahead of her comeback this month she says she's "doing it for him."
"He wants me there, he wants me to be with him, he is with me, and I think he wants a trip on the stage again."
After such a long time away from performing for unfortunate reasons, the singer famed for her ballads admits that her first shows back will be "fragile".
"there'll be moments of emptiness, laughter, awkwardness, tearing."
Celine has enjoyed great success in recent years with a residency at Caesars Palace, one of Las Vegas' biggest casinos. But she suspended her show a year ago in August 2014 to care for her husband, René, who was diagnosed with cancer in December 2013. She says the tough time that she and her husband, plus their three children, have been through will have an impact on her songs.
"There's something between the lines, between the meanings of the songs, between your speech, empty spaces, there's so much more. I'm not quite sure what's going to come out of this."
René has played an important part in Celine's career, starting as her manager in the 80s, and she hopes that he will be there in person when she returns to the stage.
"Hopefully he'll be in the audience, if not we have the equipment for him to see the show live at the house in his comfortable seat."