Celine Dion To Resume Vegas Residency
23 March 2015, 10:35 | Updated: 2 November 2017, 15:29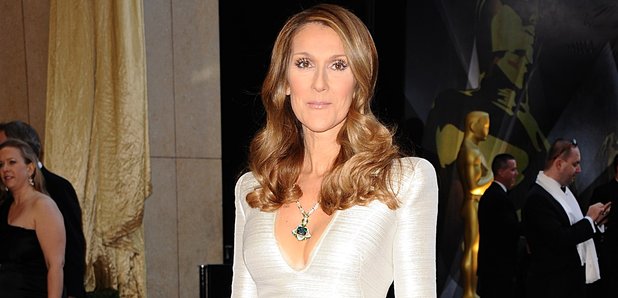 Celine Dion is set to resume her Las Vegas residency this summer
The 'Think Twice' singer cancelled her run at Caesars Palace's Colosseum last August to focus on her husband's health.
However, Dion's representative has confirmed to People magazine that the diva plans to return to the stage at the end of August.
They also added that the entire production will be revamped ahead of the new shows.
"It is very emotional for me and I'm anticipating the emotions to grow even more as the date gets closer," Dion said.
The 46-year-old was also forced to cancel shows prior to her husband's cancer diagnosis after suffering from inflammation in her throat muscles.
"Every night is a new show... I promise there will be high, happy notes" she said.
Watch the music video for Celine Dion's 'Think Twice':