Celine To Honour Husband With A Special Vegas Show
2 February 2016, 10:14 | Updated: 2 November 2017, 15:29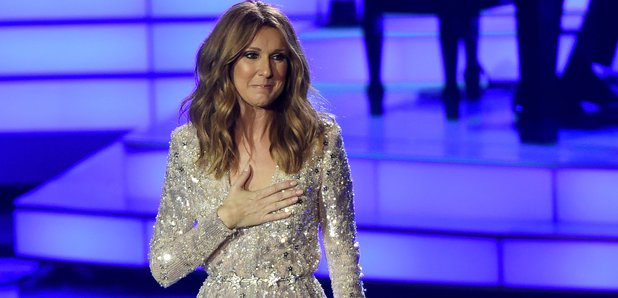 The singer lost her husband of 21 years on the 14th of January.
Celine Dion is set to honour her late husband Rene Angélil with a special tribute show in Las Vegas, according to reports.
The singer's partner of 21 years passed away on the 14th of January after a long battle with cancer and the star has paused her performances at Caesar's Palace since.
According to E! News, Celine is not expected to perform at the show which is expected to be held on 3rd February, but instead specially invited guests will pay tribute and recall their memories of the former music manager.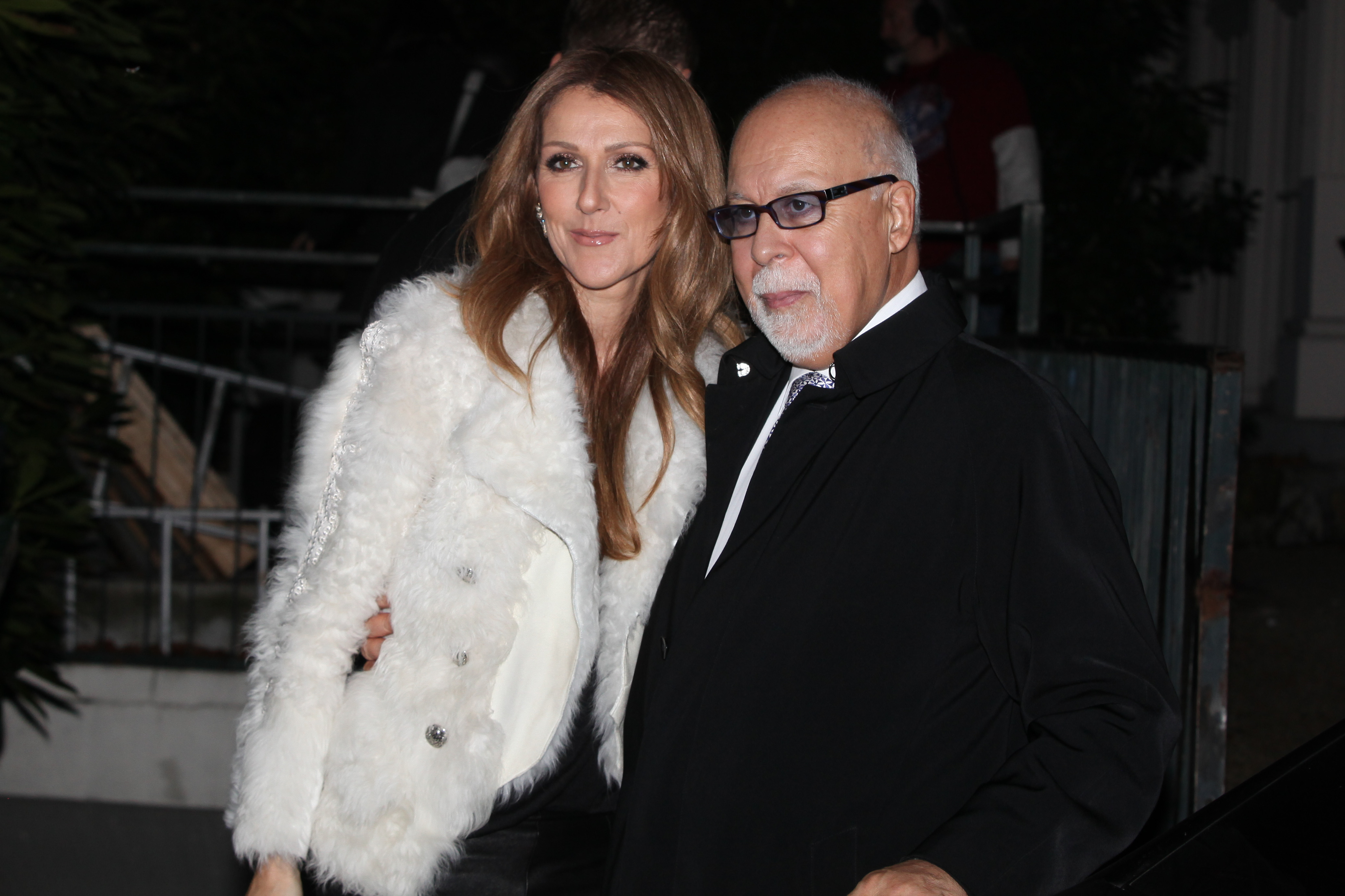 The news comes just days after Celine released a statement on her website thanking fans for their support:
"My family and I are deeply touched by the outpouring of love and support from so many people who have touched our lives during these past few days. We have felt your love for René, and your prayers and compassion have helped us during this most difficult time... more than you'll ever know. I thank you from the bottom of my heart."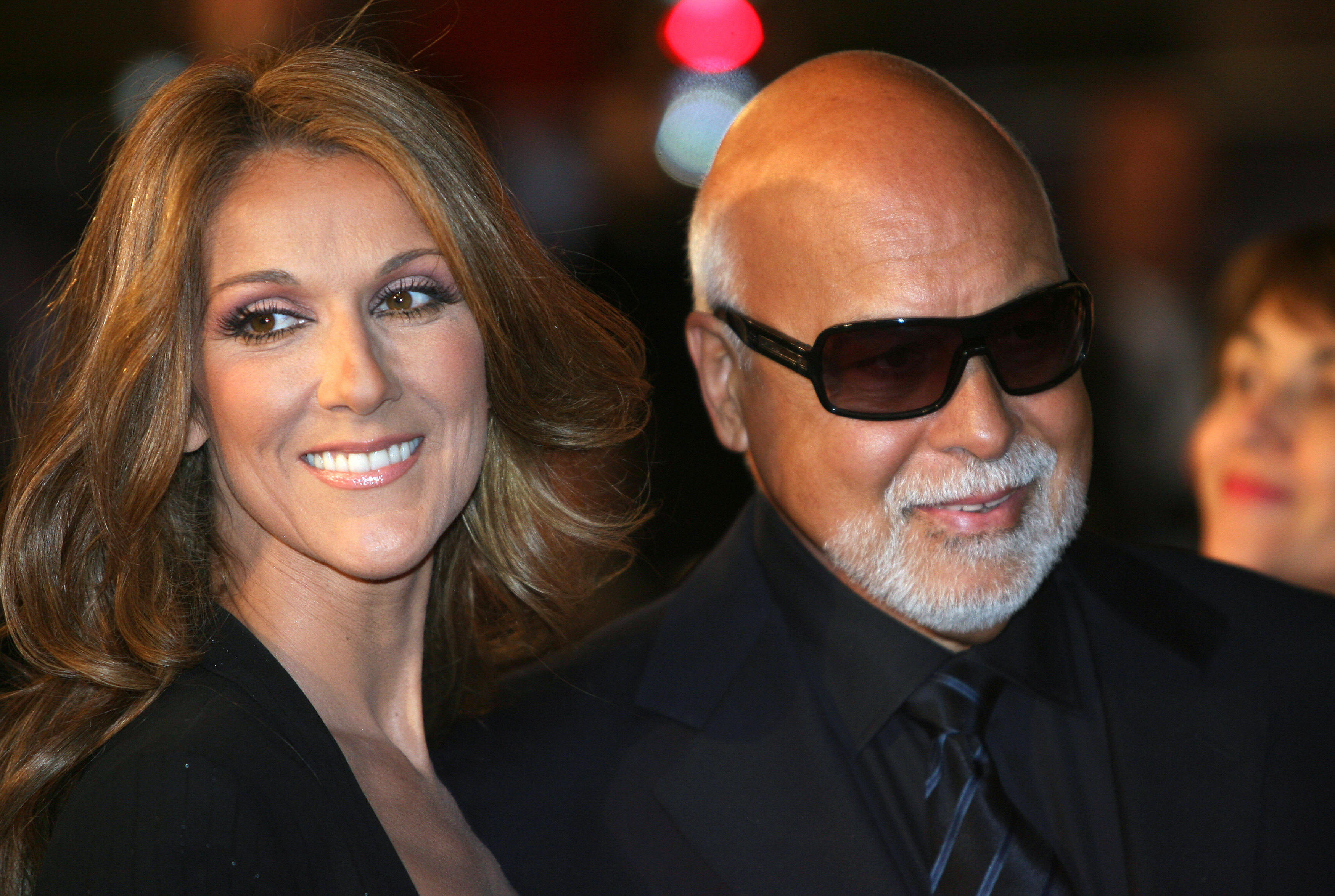 It has been a very sad month for the singer - just two days after losing her husband, Celine's older brother Daniel also passed away from cancer.
The star is scheduled to return to her Vegas residency on the 23rd of February.