Celine Dion's Family Hit With More Bad Health News
22 August 2016, 10:09 | Updated: 2 November 2017, 15:29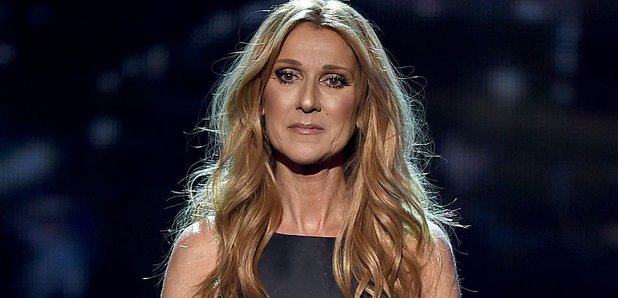 Our thoughts are with Celine and her family.
It's been a tough year for Celine Dion as her husband Rene Angelil passed away in January after a long struggle with cancer, and days later her brother Daniel passed away, from the same disease.
Now the singer's brother-in-law, Guy Poirier, is in a care home being treated for cancer, which has spread to his lung, brain and bones.
Guy is being treated at Maison Adhemar-Dion, a palliative care unit just outside of Montreal, Quebec, named after Celine's father Adhemar who passed away from bone cancer in 2003.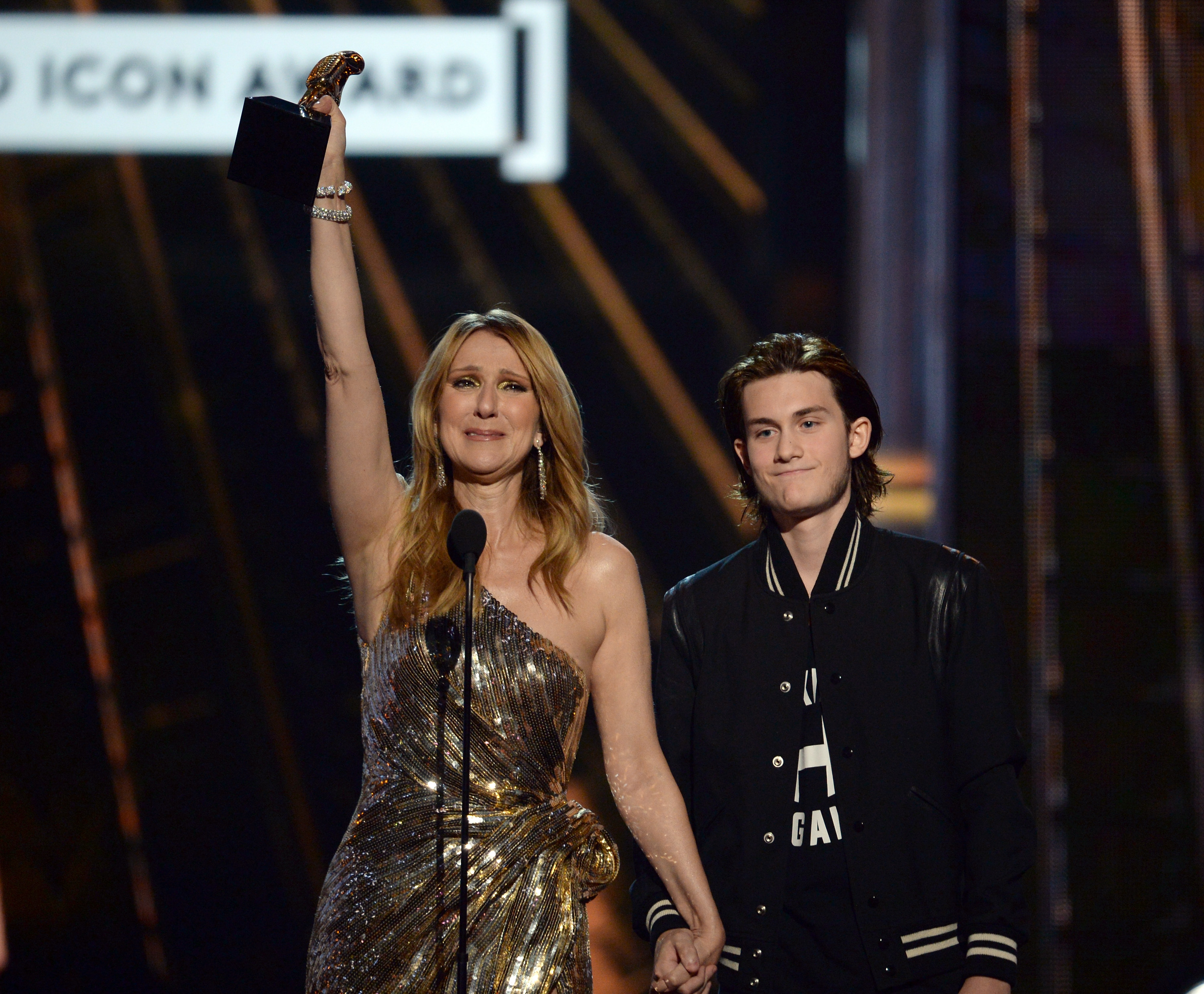 Celine accepts the Billboard Icon Award at a ceremony in May. Pic: Getty
Celine returned to her Las Vegas residency in February after taking time out to grieve.
"I feel wonderful. I feel strong, I feel good," she told U.S show 'Today' in July. "It's been a journey. It's hard seeing the love of your life suffering for the last three years, it's been really hard, but millions of people are going through this, and I feel very strong because not only did he love me so much for many, many lives to come, he gave me three magnificent kids, so much knowledge, stability, and confidence."
It was announced last week that Celine will join a star-studded line-up for this year's 'Stand Up To Cancer' event in Canada, which will be televised worldwide as part of a global effort to raise money for cancer research.