Celine Dion Gives First Interviews Since Husband's Death
18 May 2016, 09:37 | Updated: 2 November 2017, 15:29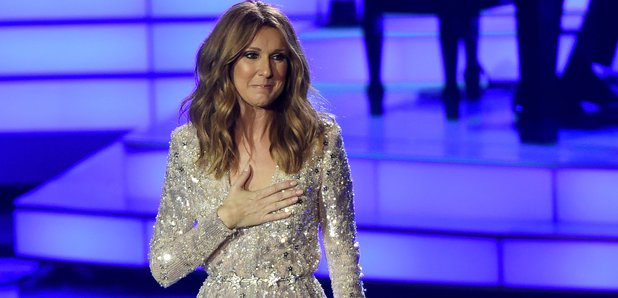 The singer's husband passed away in January after a long battle with cancer.
Celine Dion has given her first interviews since her husband Rene Angélil passed away on January 16th this year.
The singer told People magazine that Rene always insisted "the show must go on" and she has used this attitude to help her deal with his passing.
"You know what, I'm 48 years old and I lost the love of my life," she said. "I miss him a lot from when he was great but not when he was suffering. I cannot be selfish. You have to let people go. I feel at peace."
Celine also told ABC News that she used the movie 'Up' to help explain Rene's passing to their three sons.
"It's one of our favourite," she said of the animated Disney movie. "'Oh,' they said, 'Yes, Ellie went up.' You know, she with the balloons. And I said, 'Well, yeah … You know, today Papa went up.'"
The couple met when Dion was just 12 years old – her brother Michael sent Angélil a demo and he agreed to sign her. They began a relationship in 1987 and married in 1994 at a ceremony in Montreal, Quebec.
Angélil was first diagnosed with cancer in 1998 and beat it, only for it to return in a more aggressive form in 2013 almost costing him his speech.

On Sunday, Celine will be honoured with the Icon award at the Billboard Music Awards and she will perform Queen's 'The Show Must Go On' in her husband's memory.