Celine Dion's Husband Has Lost A 'Courageous' Battle With Cancer
14 January 2016, 21:56 | Updated: 2 November 2017, 15:29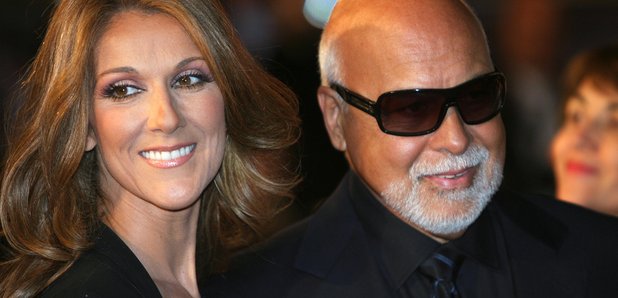 René Angélil had been battling cancer for many years.
René Angélil, the husband of singer Celine Dion has passed away aged 73 years old at the family home in Las Vegas.
A statement released on Celine's Facebook page told fans that René had lost "a long and courageous battle against cancer", this morning.
Angélil was Celine's long-time manager and mentor for many years before the couple married in 1994. They have three children together.
Angélil was first diagnosed with cancer in 1998 and beat it, only for it to return in a more aggressive form in 2013 almost costing him his speech.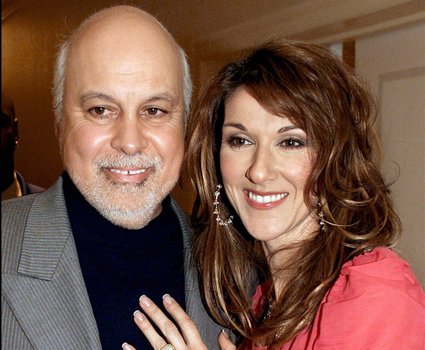 Celine and René promoting a new album in 2002. Picture: PA Images
The couple met when Dion was just 12 years old - her brother Michael sent Angélil a demo and he agreed to sign her. They began a relationship in 1987 and married in 1994 at a ceremony in Montreal, Quebec.
The couple had trouble conceiving but had their first son René-Charles in 2001, followed by twins Eddy and Nelson in 2010.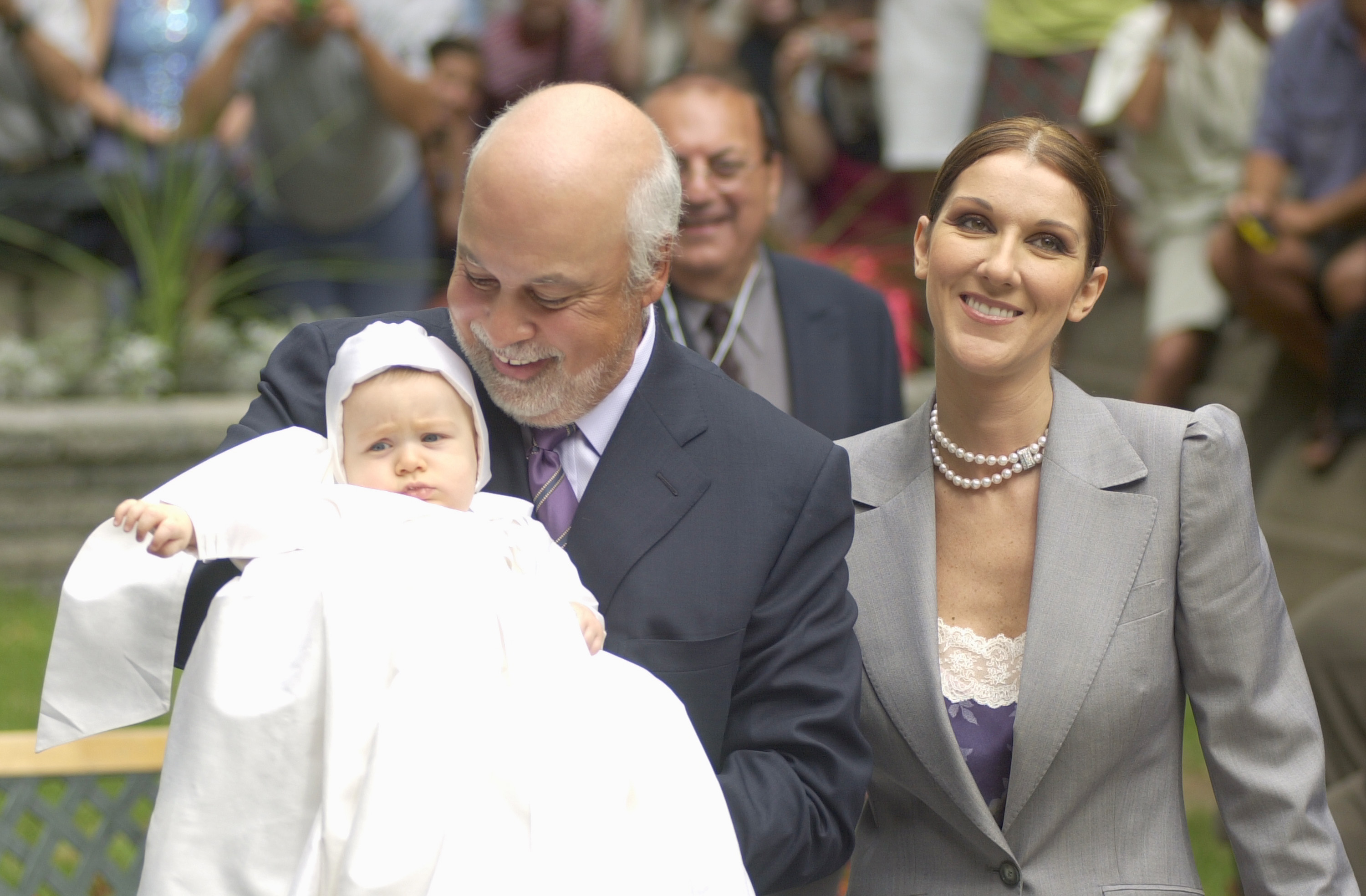 Celine and Rene Angelil at the baptism of Rene-Charles July 25, 2001. Picture: Getty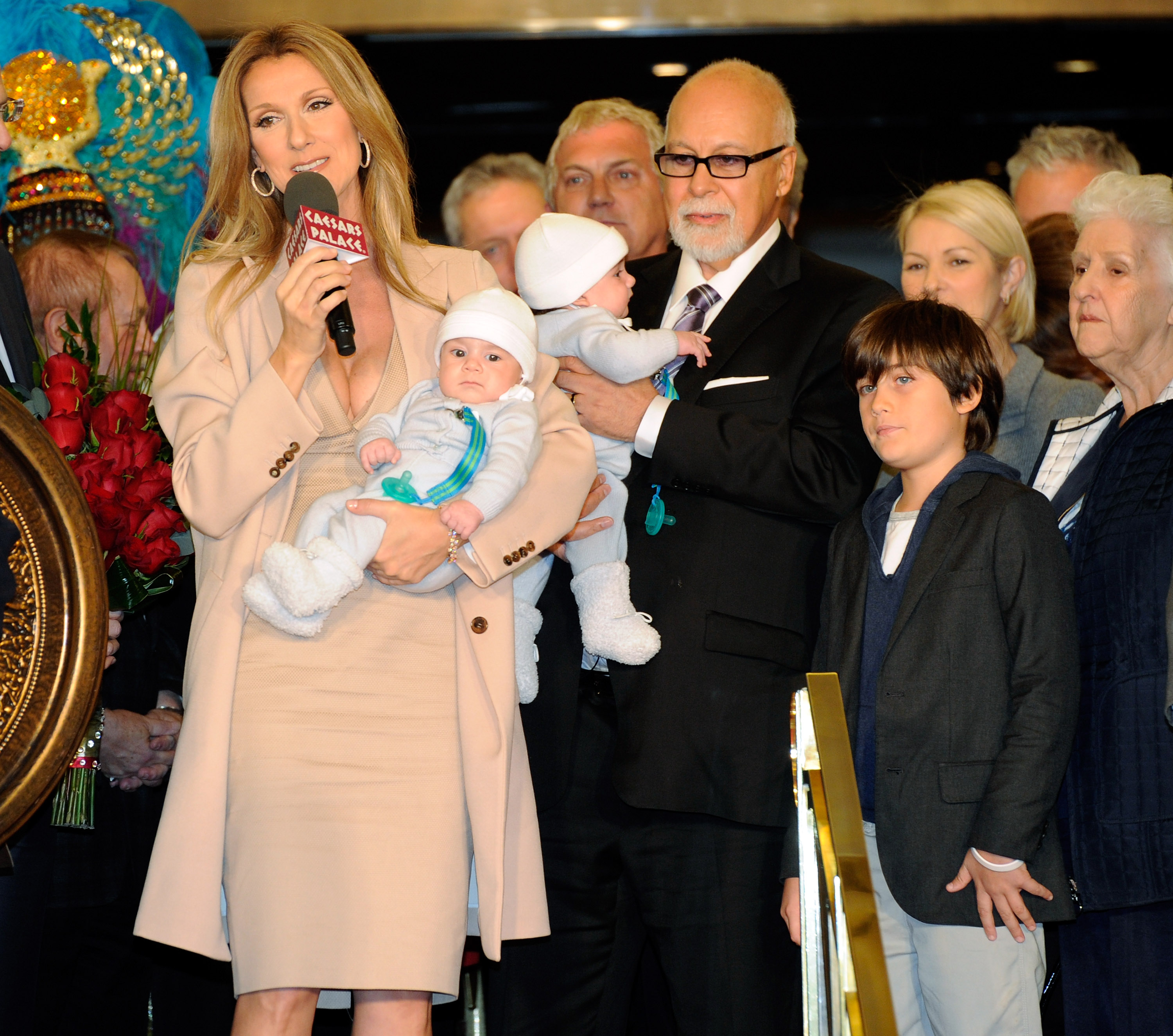 Celine, Rene and their three children at Caesar's Palace, Vegas on February 16, 2011. Picture: Getty
Celine put her singing career on hold many times throughout her husband's illness to care for him.
She halted her Vegas residency in August 2014 telling fans, "I want to devote every ounce of my strength and energy to my husband's healing, and to do so, it's important for me to dedicate this time to him and to our children."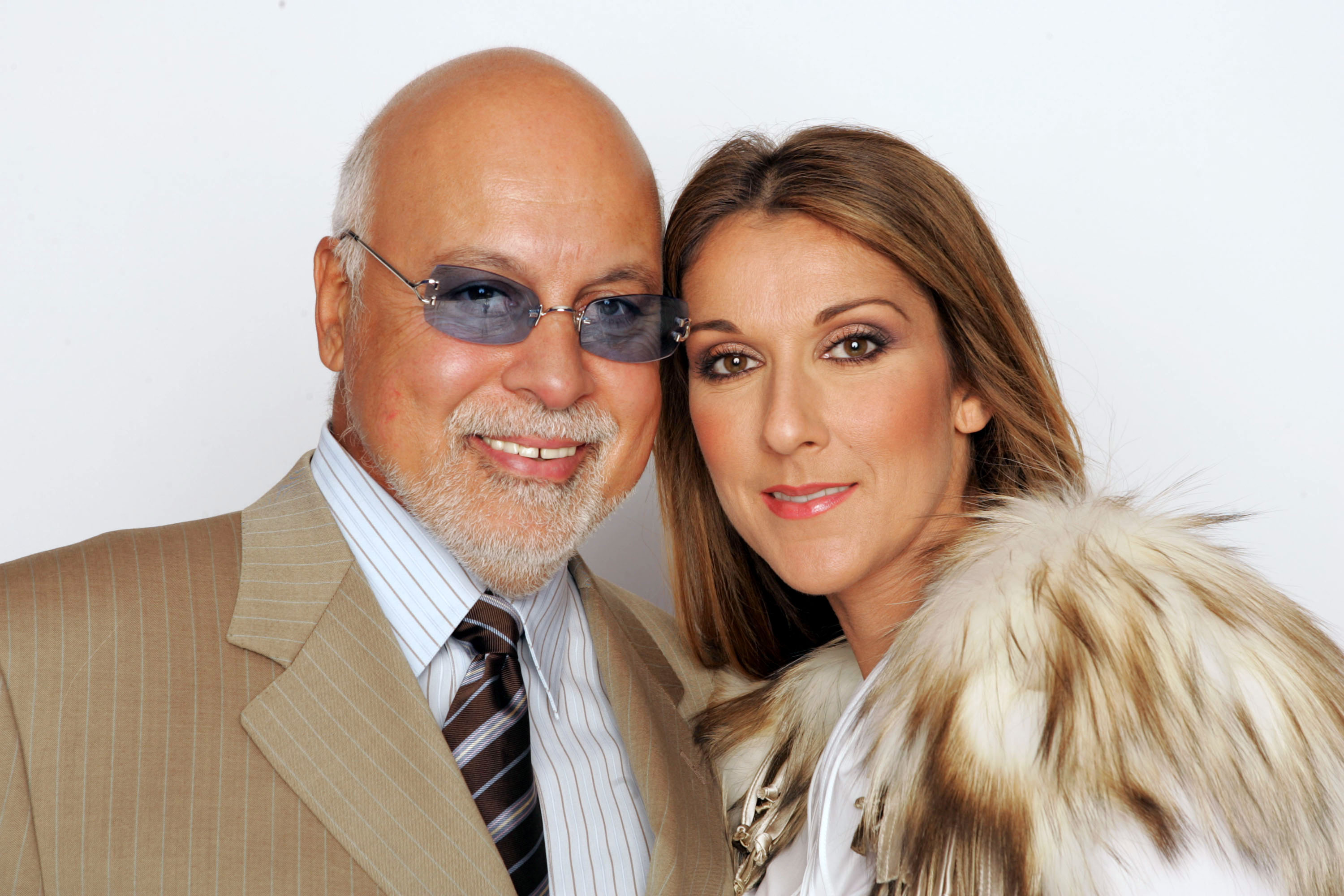 Celine and Rene at the World Music Awards in 2004. Picture: Getty
Dion returned to the Vegas stage in August 2015 with her husband's encouragement. At the time she praised Angélil's strength calling him a "champ".

Angélil has six children in total - three from marriages to his first two wives, and seven grandchildren.
Our thoughts are with Celine and her family at this sad time.