Cher Postpones Tour Dates Due To Illness
9 September 2014, 09:58 | Updated: 2 November 2017, 15:29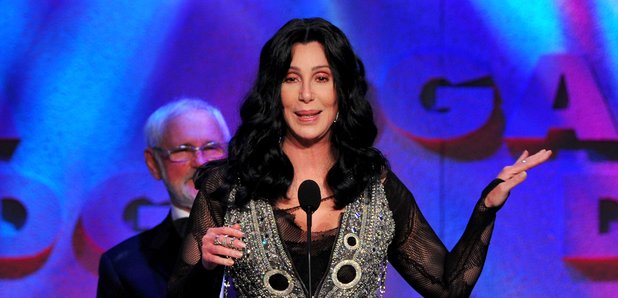 Cher has been forced to postpone tour dates after contracting a viral infection
Cher has been forced to postpone tour dates after contracting a viral infection
The 'Believe' singer is rescheduling two concerts from the second leg of her tour.
The opening night in Albany, New York was originally set for September 11, but it has now been pushed back to October 6. Meanwhile, an appearance in Manchester, New Hampshire has also been delayed until October 7.
Cher is said to be resting up at home in hopes of continuing the remainder of the tour as normal.
Her hit single 'Believe' was confirmed as the best-selling single by a female artist in UK chart history earlier this year.
Watch the music video for 'Believe' below: