Listen To CHIC's New Single, I'll Be There
20 March 2015, 10:54 | Updated: 2 November 2017, 15:29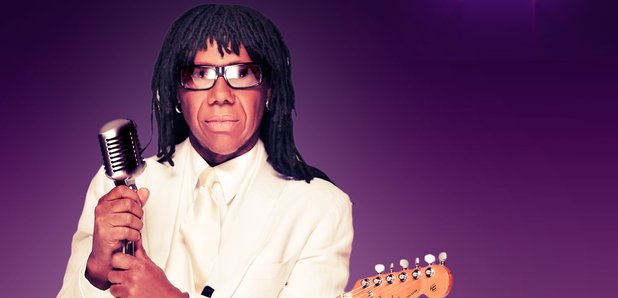 Chic featuring Nile Rodgers have released their first new single in 23 years 'I'll Be There'. Listen to the song now.
The band have released 'I'll Be There' as the first song to be taken from their forthcoming new album It's About Time.
Rodgers received a box of lost Chic demos back in 2010, and 'I'll Be There' is one of those lost tapes finished for a new generation of disco fans. The song is a tribute to late Chic founder Bernard Edwards, who passed away back in 1996.
It's About Time is expected to be released later this year and could feature collaborations with Miley Cyrus and Sir Elton John.
Watch the music video for the song below: