Nile Rodgers And Brian May Confirmed For Grenfell Tower Charity Single
20 June 2017, 12:51 | Updated: 2 November 2017, 15:29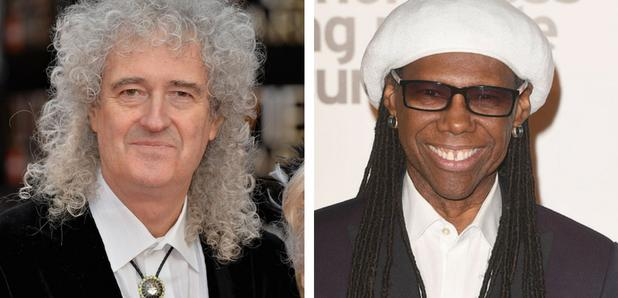 Brian May and Nile Rodgers have recorded parts for Simon Cowell's charity single.
Queen's Brian May and Chic's Nile Rodgers have joined many other stars in the Grenfell Tower charity single.
Following the shocking blaze, other artists to feature on the single include Robbie Williams, Pete Townsend, Rita Ora, The Who's Roger Daltrey and previous Spice Girl Geri Horner.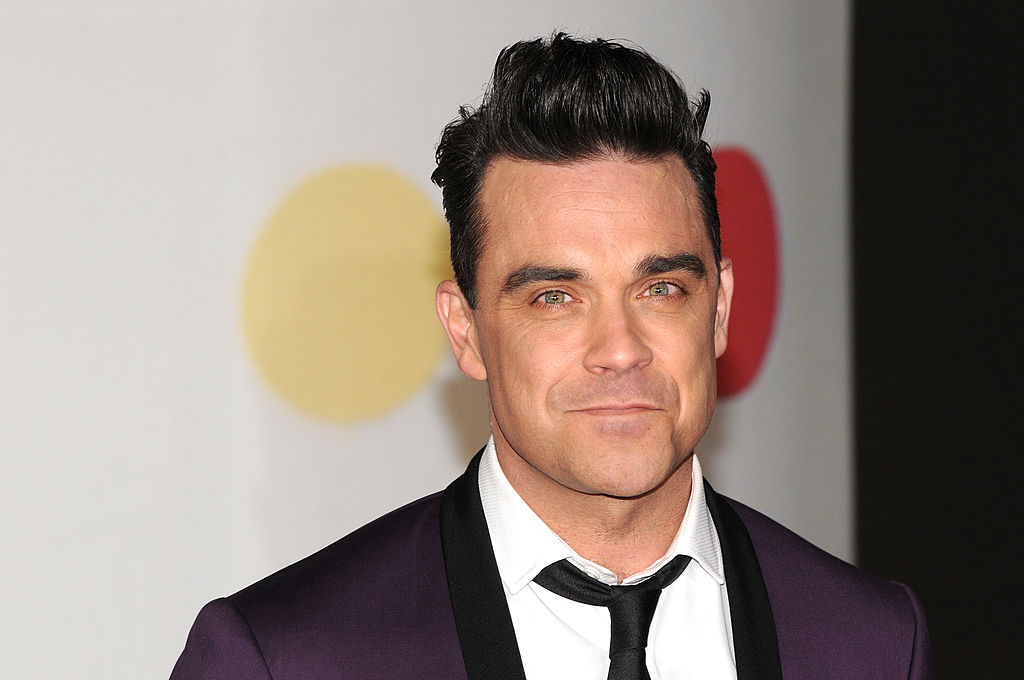 Robbie Williams is among the artists confirmed for the charity single. Pic: Getty
The artists are all coming together to raise awareness and much needed help for those affected by the inferno the occurred last week in Kensington.
Robbie Williams commented: "It has gone incredibly well, obviously it's been a mental few days for everybody. It is buzzing in there, there's so much to be done."
The Who's Pete Townsend, 72, has reportedly donated to four families affected already, including buying a new piano for a Spanish girl, whose piano was destroyed.
Simon Cowell has praised the musician's rendition of Simon & Garfunkel's 'Bridge Over Troubled Water'. He said: "It is unbelievable, I have chills. It sounds beautiful, absolutely beautiful."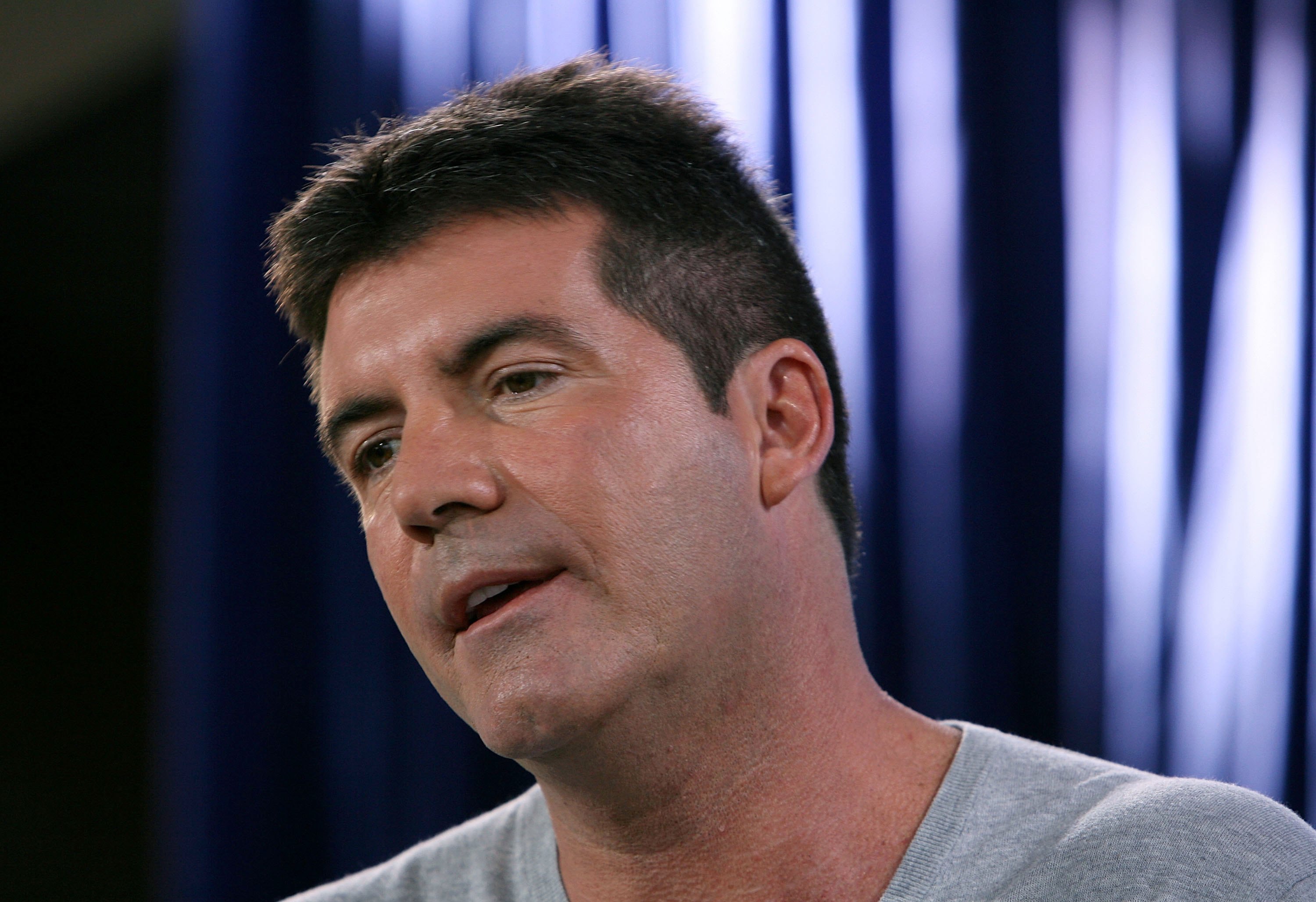 Simon Cowell has chosen the Grenfell Tower charity song to be a cover of Simon & Garfunkel's 'Bridge Over Troubled Water'. Pic: Getty
The single is set to be released tomorrow, 21st June – we for one can't wait to hear it and hope it helps the families and victims of this horrific Grenfell Tower incident.