Chrissie Hynde To Release Memoir In 2015
4 March 2015, 15:16 | Updated: 2 November 2017, 15:29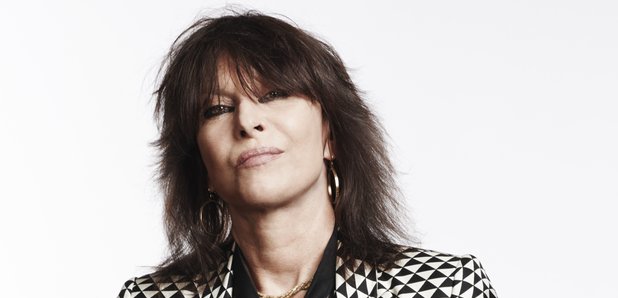 Chrissie Hynde is set to release a memoir, packed full with tales from her life.
Penguin Random House has announced that the Pretenders singer is working on an "an incredibly frank" memoir that is set to be released on September 08, 2015. The book is currently untitled.
According to publishers Doubleday, Hynde will write about her childhood in Akron, Ohio, offer a "strikingly intimate portrayal" of the punk rock scene of the 1970s and a "bittersweet" look back at the Pretenders, who had such hits as 'Brass in Pocket' and 'Talk of the Town,' but lost two original band members to drug-related deaths.
Hynde, 63, said in a statement issued through her publisher that she hoped her book would make people dance, have fun, possibly cry and maybe reach for a guitar.
Watch The Pretenders' music video for 'I'll Stand By You':