Cilla Black Finally Scores No.1 Album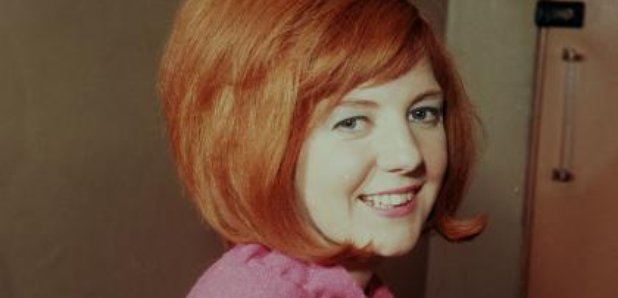 Cilla Black's greatest hits album tops the UK charts - just weeks after the 60's music star passed away.
Since the unexpected passing of Cilla Black, her greatest hits album, 'The Very Best Of Cilla Black', has been slowly climbing the UK album charts.
The Liverpudlian singer and entertainer sadly died at her Spanish villa just over three weeks ago on August 1. Since then her album has re-entered the charts, first at number 14, then climbing to number 6 last week, then, the day after her funeral, it finally hit number 1. It also went to number 1 in New Zealand.
Cilla's musical heyday was in the 1960's when she topped the charts with hits like 'Anyone Had a Heart'. However, in spite of her popularity at the time, none of her albums actually went to number 1 - her highest previous charting was number 4 with 'Cilla Sings A Rainbow' in 1966, when she kept off the top spot by The Rolling Stones, The Sound of Music soundtrack and The Beatles.
'The Very Best Of Cilla Black' was released in 2013 to mark the golden anniversary (50 years) of her start in showbiz. It features 19 songs from the singer, including 'Anyone Had a Heart', 'Love of the Loved' and 'Alfie'.