Cliff Richard In At Number Seven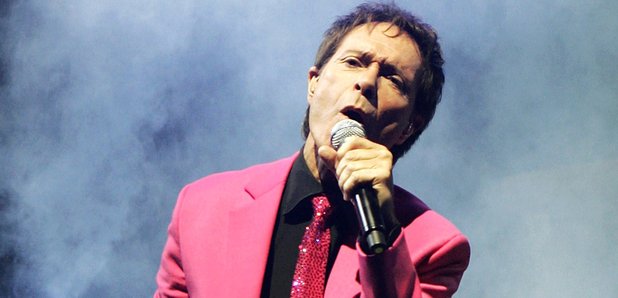 Music veteran Sir Cliff Richard went in at number 7 in the album charts yesterday
Music veteran Sir Cliff Richard went in at number 7 in the album charts yesterday (November 17, 2013), with fellow icon Elvis Presley taking the number 5 spot with The Nation's Favourite Elvis Songs.
It's the first time since 1977 that Sir Cliff and Elvis have featured in the top 10 together.
Sir Cliff's latest album (his hundredth, can you believe?!), The Fabulous Rock 'N' Roll Songbook, features nods to Elvis and Buddy Holly and was recorded live at Blackbird Studio and The Parlor in Nashville, Tennessee.
In Cliff's own words, 'keep on rockin'!