Clive Davis Shares Heartbreaking Letter He Wrote To Whitney Houston
17 October 2016, 15:04 | Updated: 2 November 2017, 15:29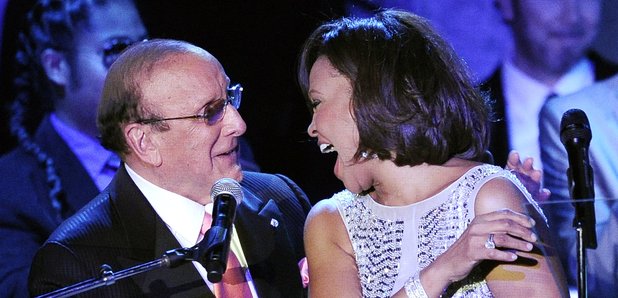 Clive Davis first signed Whitney Houston and pleaded with her to get help with her drug addiction.
Clive Davis has shared the heartbreaking letter he wrote to Whitney Houston following her performance at a Michael Jackson Anniversary Concert in which she appeared gaunt.

In the music mogul's new documentary 'Clive Davis: Soundtrack of Our Lives', his relationship with the late Whitney Houston takes up 25 minutes of the two hour film.
After witnessing the singer's emaciated appearance at the 2001 concert, her former manager and the man who first signed her, plead with Whitney to get help.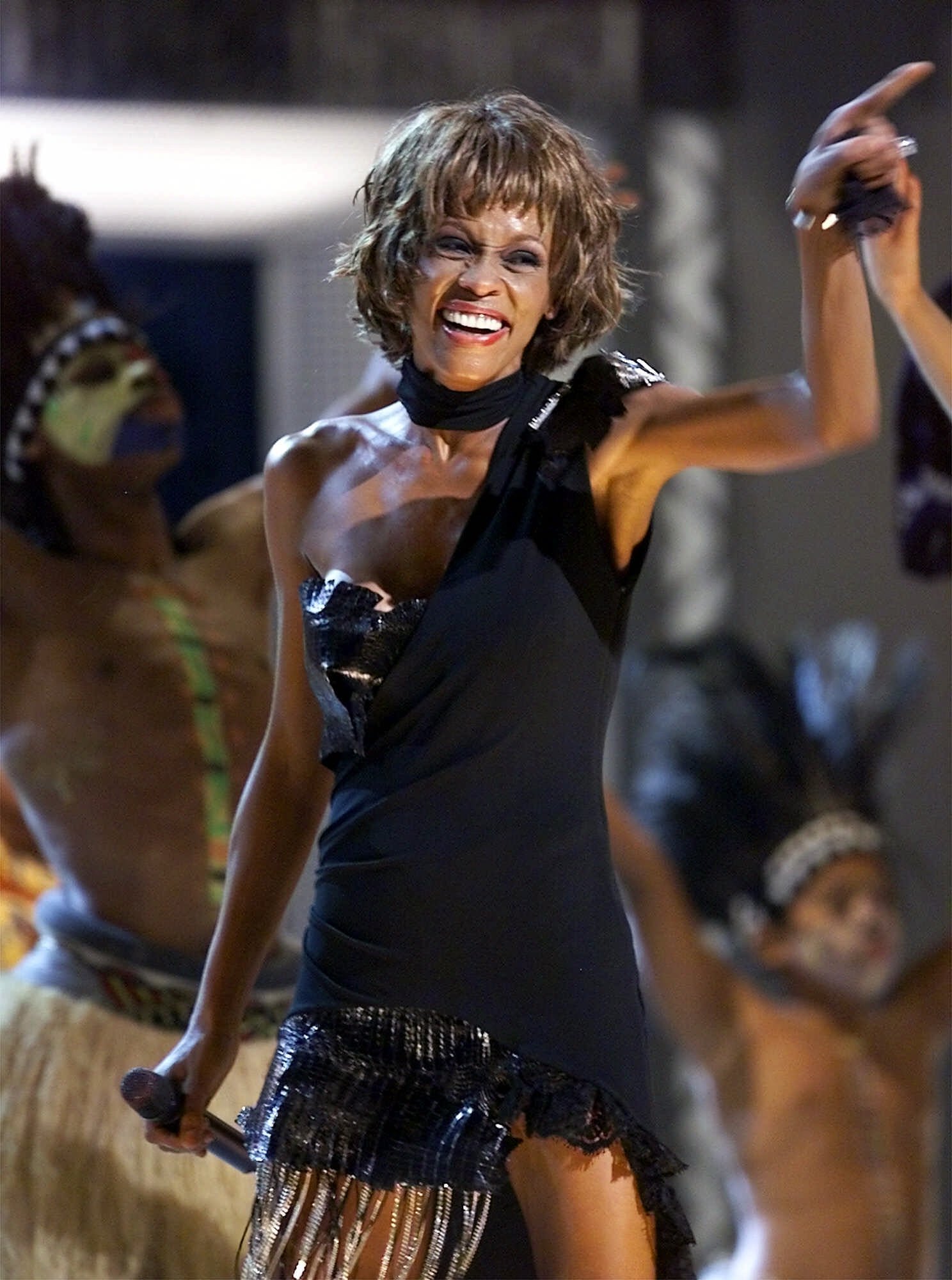 Whitney performing at the Michael Jackson 30th Anniversary Concert in 2001. Pic: PA Images
"Dearest Whitney," David wrote. "When I saw you Friday night at the Michael Jackson concert I gasped. When I got home, I cried. My dear, dear Whitney, the time has come. Of course I know you don't want to hear this. Of course I know that you're saying that Clive is being foolishly dramatic. Of course I know that your power of denial is in overdrive dismissing everything I and everyone else is saying to you. … I join your mother in pleading with you to face up to the truth now, right now, and there is no more time or postponement. You need help and it must begin now. I will stand by you with love and caring to see you through it to newfound peace and happiness in every way as a woman, as a mother, as a role model to inspire the rest of the world. Love, Clive."
Sadly, Whitney passed away on 11th Feb, 2012, the same day as Davis' annual Grammys party, after a long battle with substance abuse.
'Clive Davis: Soundtrack Of Our Lives' will also feature Paul Simon, Art Garfunkel, Aretha Franklin, Dionne Warwick, Berry Gordy and Barry Manilow as well as many other music artists.
The documentary is due to be finished early next year.