Colin Vearncombe 'Black' Dies Aged 53
26 January 2016, 18:04 | Updated: 2 November 2017, 15:29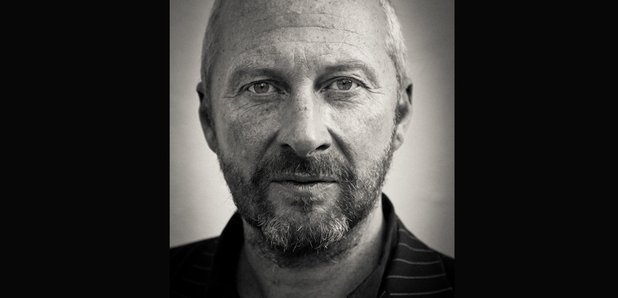 The 'Wonderful Life' singer has passed away after being in a coma for a number of weeks.
Singer-songwriter Colin Vearncombe or 'Black' has died after being in a coma since a car-crash in Cork earlier this month.
The 53-year-old who originally hails from Liverpool is best known for his 1987 hit 'Wonderful Life' which went to No.8 in the UK charts.
He was travelling from his home in Schull, West Cork to Cork Airport on Sunday 10th January when the crash took place.
He was placed in an induced coma and last week it was announced on his Facebook page that his condition had seriously deteriorated.
A post on Facebook this evening announced his passing with the words "You'll Never Walk Alone".
His debut album 'Wonderful Life' launched an international career with the title track being a chart success as well as 'Sweetest Smile' also becoming a UK Top 10 hit.
His follow-up albums 'Comedy' (1998) and 'Black' (1991) went on to sell two million records worldwide.
In 2014, he started a pledge fund for a new album and was overwhelmed by the response he received. The album called 'Blind Faith' was released in April 2015.
Vearncombe moved to Cork because "eccentricity is tolerated here" and he lived in West Cork with his ex-wife and four sons.