Boris Johnson unveils plans for 'significant return to normality': What the new rules mean for you
17 July 2020, 16:39 | Updated: 17 July 2020, 17:20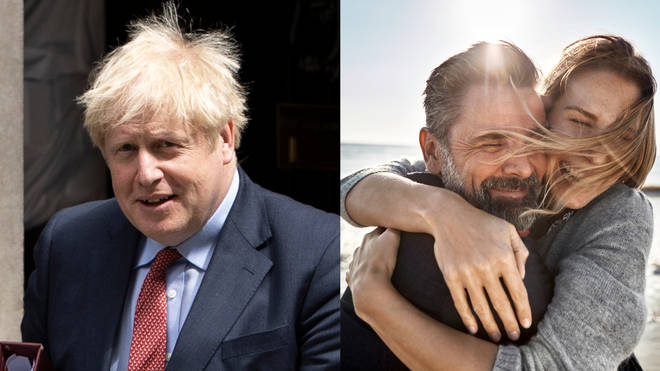 The Prime Minister has outlined his plans to ease lockdown rules in the UK.
Boris Johnson has said he is easing coronavirus restrictions with his hopes of a 'significant return to normality' in the UK by Christmas.
The Prime Minister announced at a press conference this morning (July 17) that public transport across the UK be used again immediately and that employers can bring back workers from August 1 onwards.
Expanding on his new rules for working, Boris said: "Instead of government telling people to work from home, we are going to give employers more discretion, and ask them to make decisions about how their staff can work safely."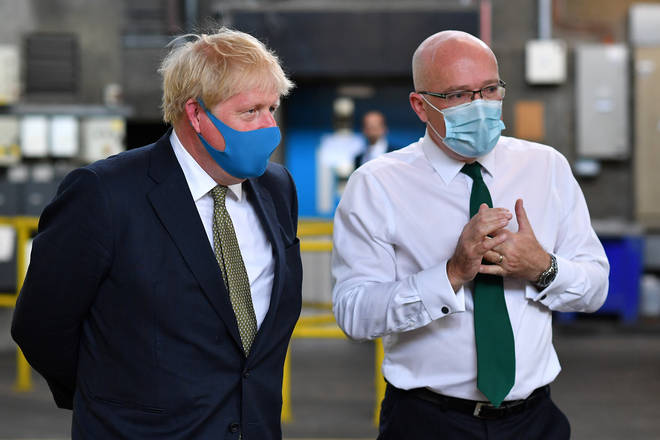 Adding this could mean: "continuing to work from home, which is one way of working safely and which has worked for many employers and employees".
The Prime Minister went on to explain his plans for easing of lockdown going forwards, saying: "While planning for the worst, I strongly mean we should also hope for the best. That means looking forward with optimism."
"It is my strong and sincere hope that we will be able to review the outstanding restrictions and allow a more significant return to normality from November at the earliest - possibly in time for Christmas."
But added that the plan "remains conditional" on the people of the UK working together to win the "long fight" with COVID-19.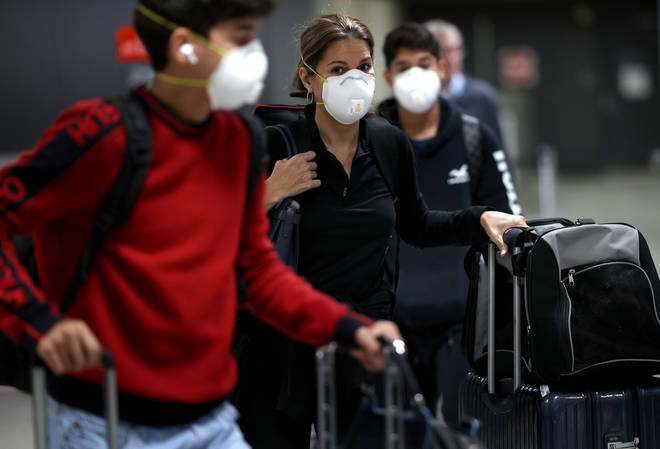 What are the latest lockdown changes in England?
- From August 1 employers can decide how and where their staff can work safely, in the workplace or at home.
- Gyms, swimming pools and other sports facilities will open from July 25
- Remaining leisure settings including bowling, casinos and beauticians will reopen from August 1
- Indoor theatres and concerts can resume business with audiences adhering to social distancing measures.
- Wedding receptions with guests of no more than 30 people can take place in August.
- In September, schools, nurseries and colleges will be reopening.