Elton John, Mariah Carey, Alicia Keys and others give free at-home coronavirus relief concert
30 March 2020, 13:22
A host of top music stars performed a free concert from their homes last night to raise money for the coronavirus relief effort.
Some of the biggest names in music performed from their homes last night to raise money for the coronavirus relief efforts.
Elton John hosted the iHeart Living Room Concert For America, an event which saw the likes of Mariah Carey, Alicia Keys, Billie Eilish and more famous music stars take part in a free televised concert.
The musicians give performances from their living rooms amid coronavirus quarantining in yesterday's hour-long gig. Watch some of the highlight's from the event in the video above.
Click here for the latest coronavirus advice from the NHS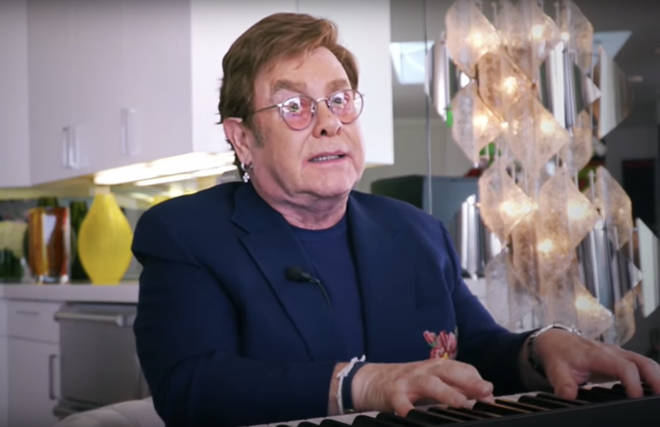 Elton started the show by thanking the health workers who are working on the frontline of the COVID-19 pandemic, and explained that the funds raised from the concert will be going to charities Feeding America and First Responders Children's Foundation.
"We're glad you're with us, we know that your concerns are a mile high and we hope this bit of entertainment can feed and fuel your soul," Elton said as he spoke to the audience.
"And maybe, bring you some strength and a touch of joy to prepare for the days to come."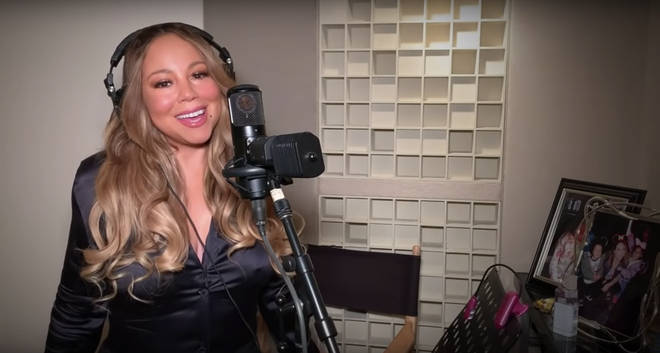 After originally planning on not performing due to a lack of a piano in his home, Elton managed to get his hands on a keyboard, and gave audiences a quick performance of his classic tune 'Don't Let The Sun Go Down On Me'.
Alicia Keys played the piano as she sang her song 'Underdog', and Mariah Carey gave a performance of her hit tune 'Always Be My Baby'.
There was also performances from Sam Smith, who gave an acoustic rendition of his hit 'How Do You Sleep?', and the Backstreet Boys, who treated viewers to a throwback with a performance of 'I Want It That Way'.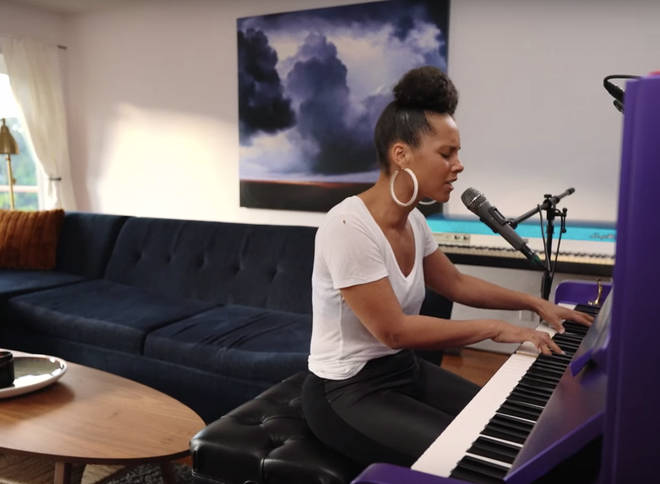 Along with performances from the music stars, other celebrities recorded messages to thank healthcare workers and to express their sympathies for people who have been effected by the pandemic.
"Thank you for all you do, stay safe, cherish your loved ones, and when this is all over and done with, I'll be out there playing for you again," Elton said as his performance came to an end.
Click here for the latest coronavirus advice from the NHS