These are England's 36 other coronavirus hotspots at risk of local lockdown
1 July 2020, 13:42 | Updated: 1 July 2020, 15:38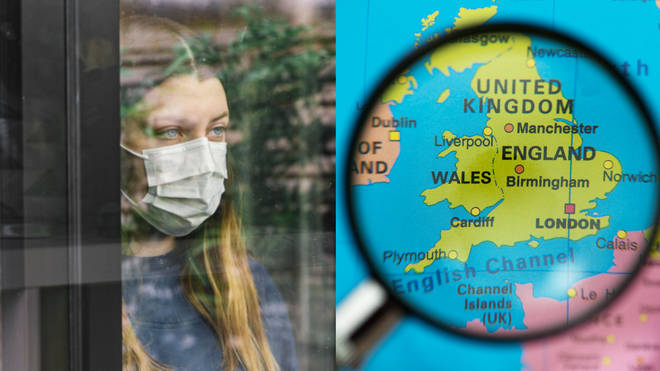 As the government announces Leicester is to go into local lockdown, who could be next?
Leicester and Leicestershire have been told to close non-essential shops and school as cases of COVID-19 in the area soared.
Health Secretary Matt Hancock announced the decision in the House of Commons of Monday (June 29) in a bid to stop local outbreaks of the disease.
Since then it's been revealed that 36 other areas in England have cases of coronavirus on the rise and therefore could be at risk of being locked down like Leicester.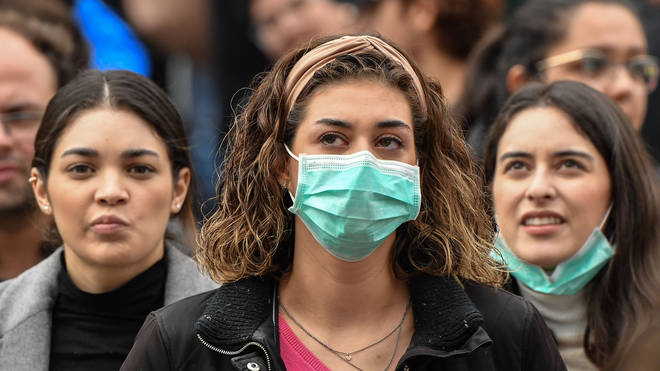 As only time will tell how England's handling of local outbreaks will pan out, according to the Metro here are the 36 areas at risk of lockdown to stop the spread of COVID-19.
1. Barking and Dagenham
2. Brent
3. Derbyshire
4. Doncaster
5. Ealing
6. Enfield
7. Gateshead
8. Gloucestershire
9. Hammersmith & Fulham
10. Haringey
11. Harrow
12. Havering
13. Hounslow
14. Isle of Wight
15. Kensington & Chelsea
16. Leicester
17. Medway
18. Milton Keynes
19. Plymouth
20. Portsmouth
21. Redbridge
22. Redcar & Cleveland
23. Richmond upon Thames
24. Sandwell
25. Slough
26. Suffolk
27. Sunderland
28. Tower Hamlets
29. Wakefield
30. Walsall
31. Wandsworth
32. Westminster
33. Wigan
34. Wiltshire
35. Windsor & Maidenhead
36. York