Beautiful South's Paul Heaton and Jacqui Abbott announce free concert for NHS staff
25 March 2020, 12:41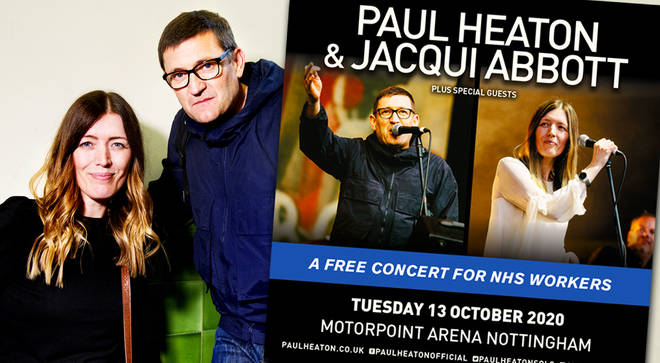 "From the porters, the cleaners and the drivers, to the doctors and the nurses; thank you," Paul Heaton said in the announcement.
Paul Heaton and Jacqui Abbott have announced they will perform a free concert for NHS staff to thank them for their work.
The former The Beautiful South singers will host the gig at the Nottingham Motorpoint Arena on October 13 2020.
Any member of NHS staff can apply for the concert tickets, including doctors, nurses, support workers, porters and cleaners.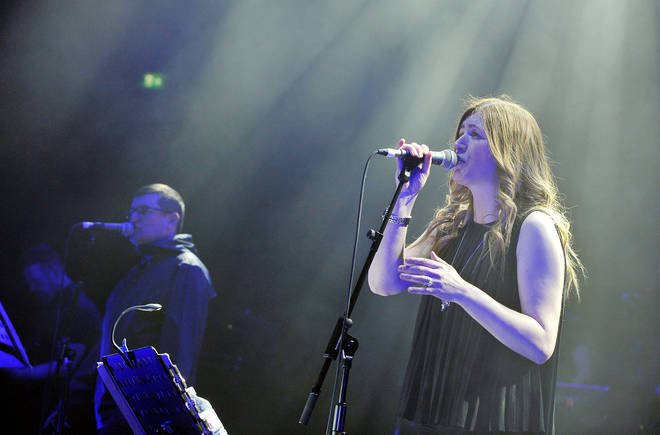 Heaton shared the announcement on Twitter last night (March 25), along with a message which said: "The coronavirus pandemic should remind everyone, and let no-one forget, that our National Health Service is the most brilliant and significant institution in our lives.
"The men and women who serve us and care for us, give us hope and sacrifice their own wellbeing, can never be thanked enough."
"We are just musicians, so there is little we can do but sing for you," he continued. "By way of appreciation, we announce the following gig for all frontline NHS staff.
"From the porters, the cleaners and the drivers, to the doctors and nurses; thank you."