Coronavirus UK lockdown: What essential shops are still open?
24 March 2020, 10:56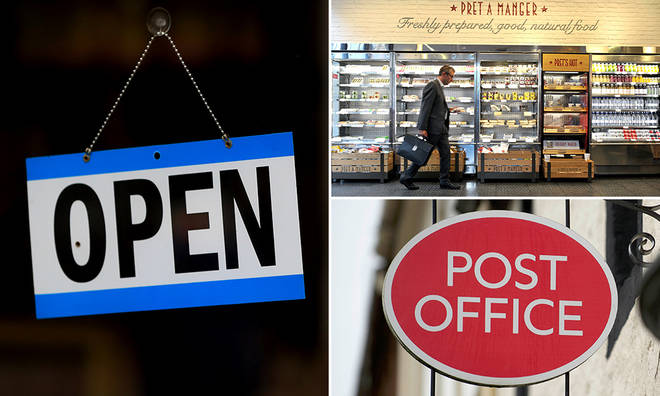 What shops are staying open? Post Offices, banks and more that are exempt from Boris Johnson's new rules.
Coronavirus has lead Prime Minister Boris Johnson to close all shops in the UK apart from those that are essential to our everyday lives.
So what shops are still open during the UK lockdown? Can you still go to the post office and bank?
Clap For Our Carers: Smooth backs campaign to Applaud Our NHS Heroes
Here's everything you need to know about what shops are staying open during the coronavirus lockdown: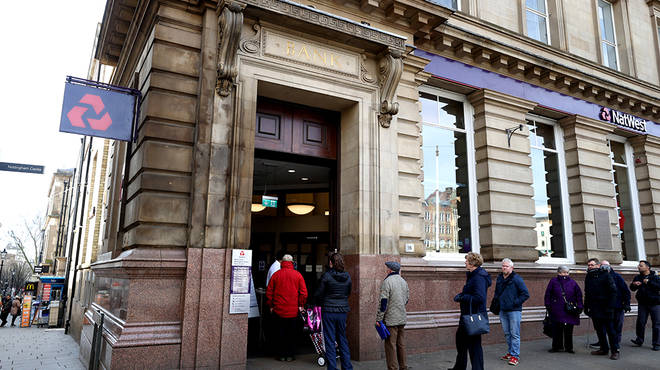 What essential shops are still open?
Shops that will remain open during the Government's ban are all food retailers, corner shops, petrol stations, hardware stores and pet shops.
You can also go to the post office, bank, launderette and newsagent and all shops in hospitals will remain open to.
What shops will have to close during lockdown?
Any shop that is considered non-essential will need to shut so this includes hairdressers, beauty salons, clothing shops, book stores, hotels and bed and breakfasts.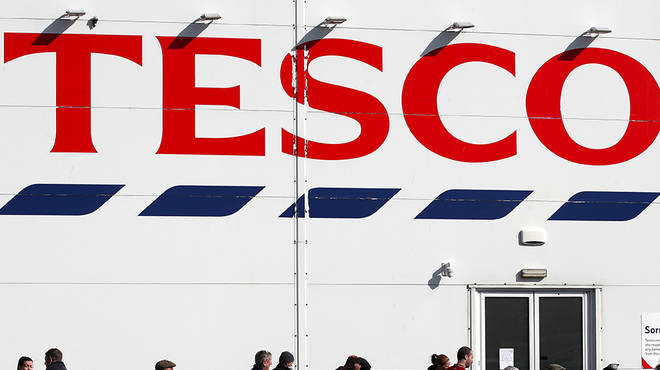 Why do shops have to close?
To help prevent further spread of coronavirus, the Government is closing shops to limit any unnecessary social contact and group gatherings.
Not going to shops also limits your time spent in areas that can't be cleaned as throughly as they need to be.